Donate
You donate, we deliver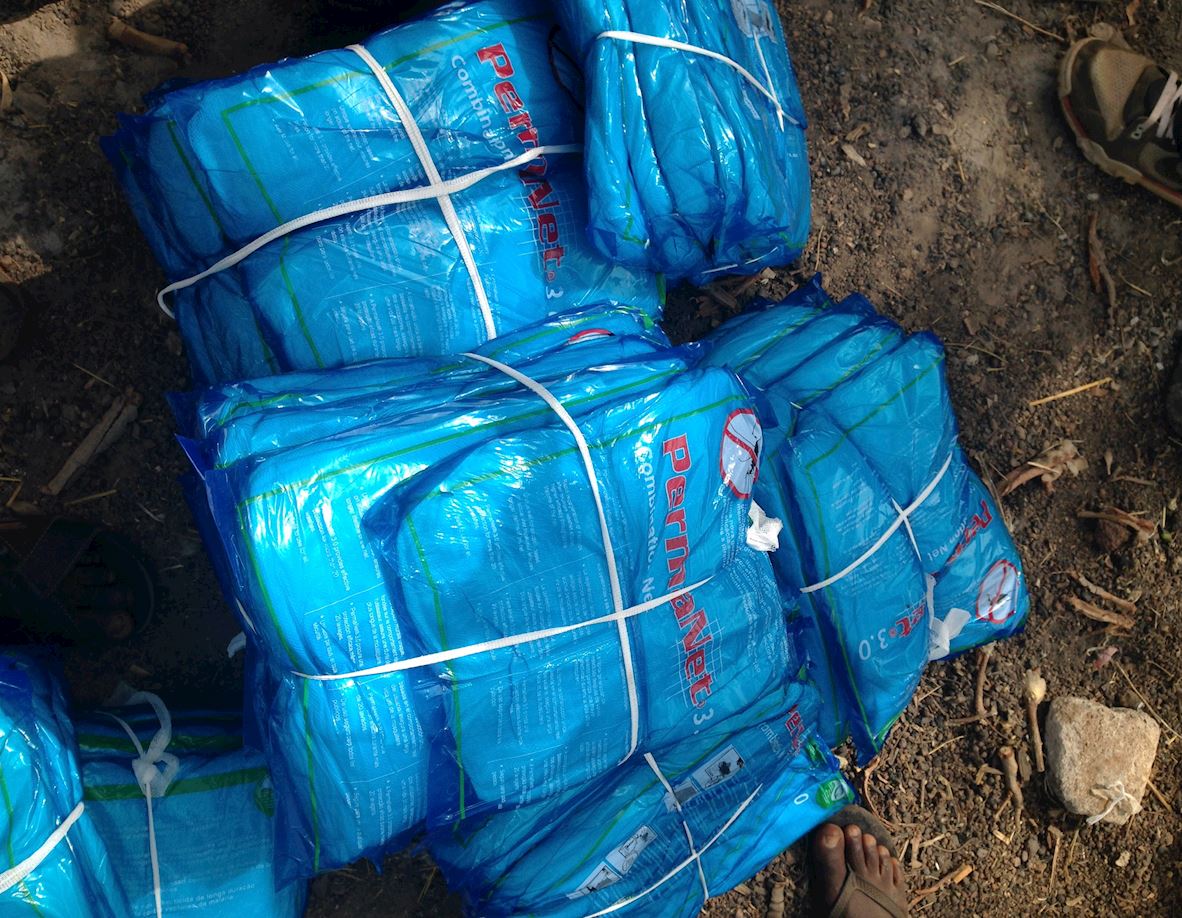 In parts of the world without comprehensive medical care, malaria prevention is all the more vital.
Malaria claims over a million lives in the world's poorest areas and mosquito nets are an invaluable protection against this insect-borne disease.
With the gift of mosquito nets, you can help prevent the spread of this killer.
Gifts with a difference: For each of our Great Charity Gifts we will send you a certificate, personalised with the name you specify, and a decorative greeting card. So, as well as putting a smile on the face of your loved one, you can be happy in the knowledge that your gift will keep on giving to those most in need.
What Happens Next
1

You will receive via post a personalised certificate and decorative card.

2

A blank greeting card is sent to you to write your own message in.

3

Share the good news that the gift is bringing a smile to someone in need around the world.
---