Donate
Your charity gives hope

Kashmir Crisis - Family Food Parcel
---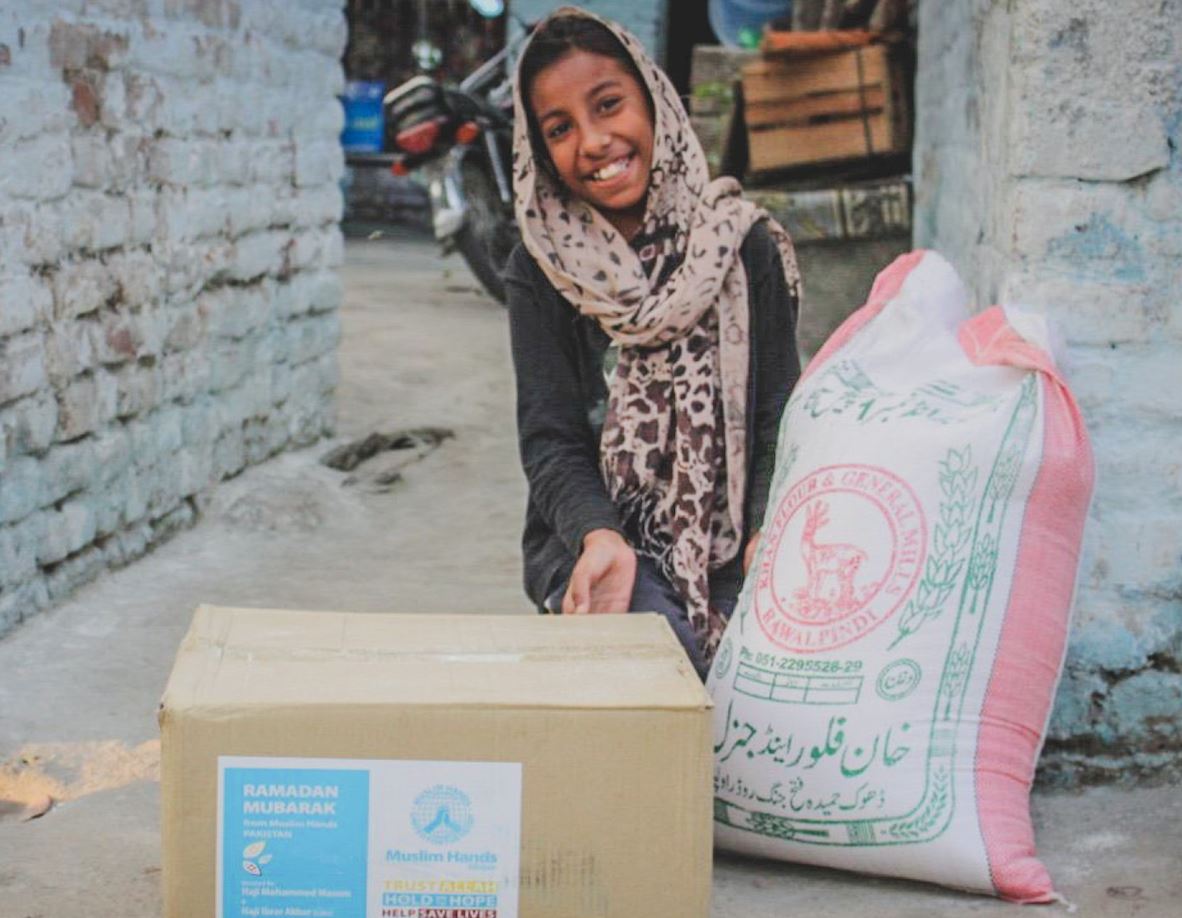 For over 20 years, Muslim Hands has been supporting vulnerable families in Kashmir through building schools, investing in vocational training and agricultural projects, running free healthcare services and providing food and clean water across the region.
Years of political instability and conflict have taken their toll on the communities of India-administered Kashmir. Since August 5th 2019, a mass lockdown has left families vulnerable and unable to leave their homes. The current crisis includes curfew restrictions and a communications blackout, and skyrocketing food prices have left people unable to replenish basic food supplies for a whole year.
Give now to help us provide emergency food items to vulnerable families in the worst-affected districts of Anantnag and Palwama, including flour, rice, milk powder and salt.
---