Donate
Your charity gives hope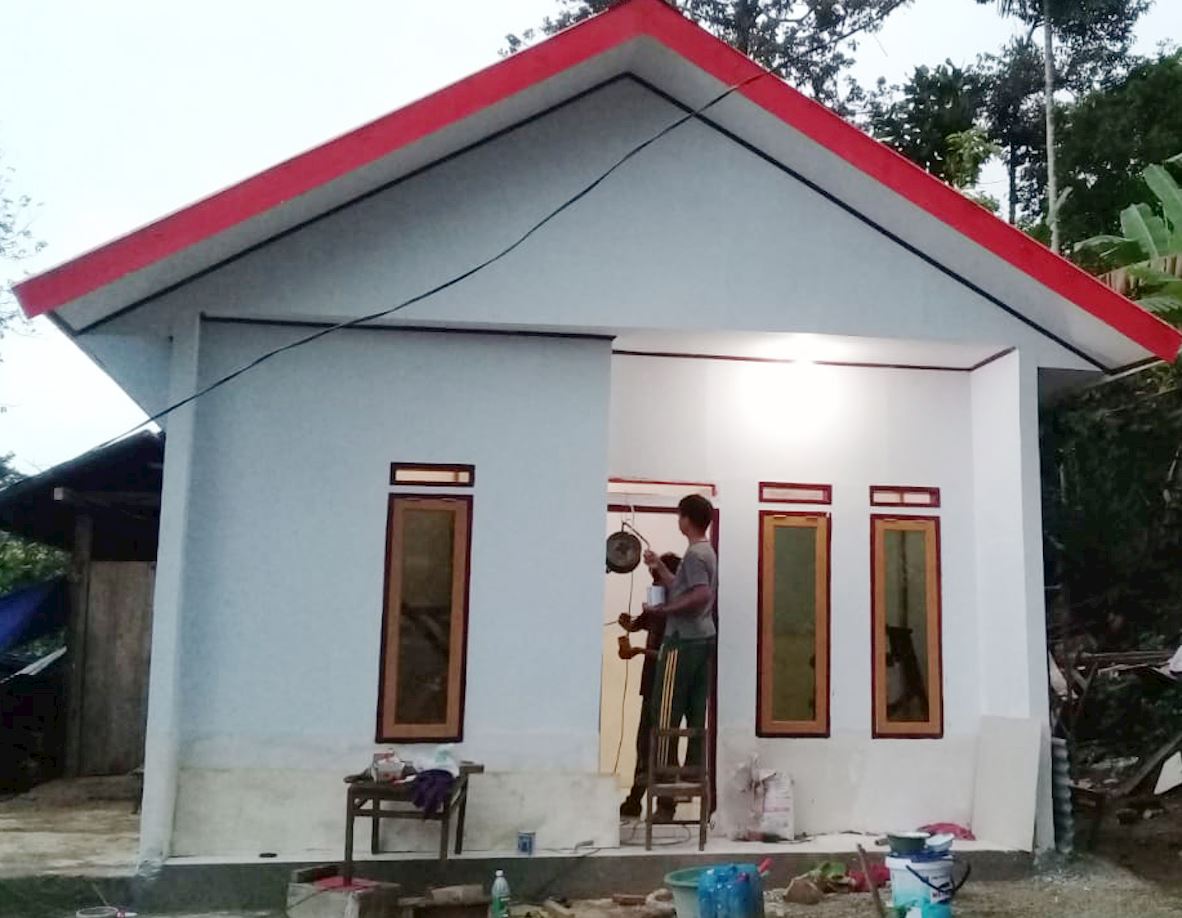 The Prophet (saw) said, 'There is no right for the son of Adam other than these things: a house in which he lives, a garment to cover his nakedness, a piece of bread, and water'. [Tirmidhi]
In rural Indonesia, hundreds of families are living in structures which are completely unsuitable for living. Entire families - including children - are not protected from the rain, cold or intruders. With your help, we aim to build new homes for those impacted by natural disasters such as volcanic eruptions and earthquakes, as well as impoverished families who can't afford to build better housing.
Help us fulfil their rights. Each home (pictured left) will consist of three rooms, a kitchen and a toilet. Electricity will also be installed and the homes will be constructed from bricks, cement and wood.
Each house costs £2,600. Give now to change lives.
---