Donate
You donate, we deliver

Build a Classroom in Bangladesh
---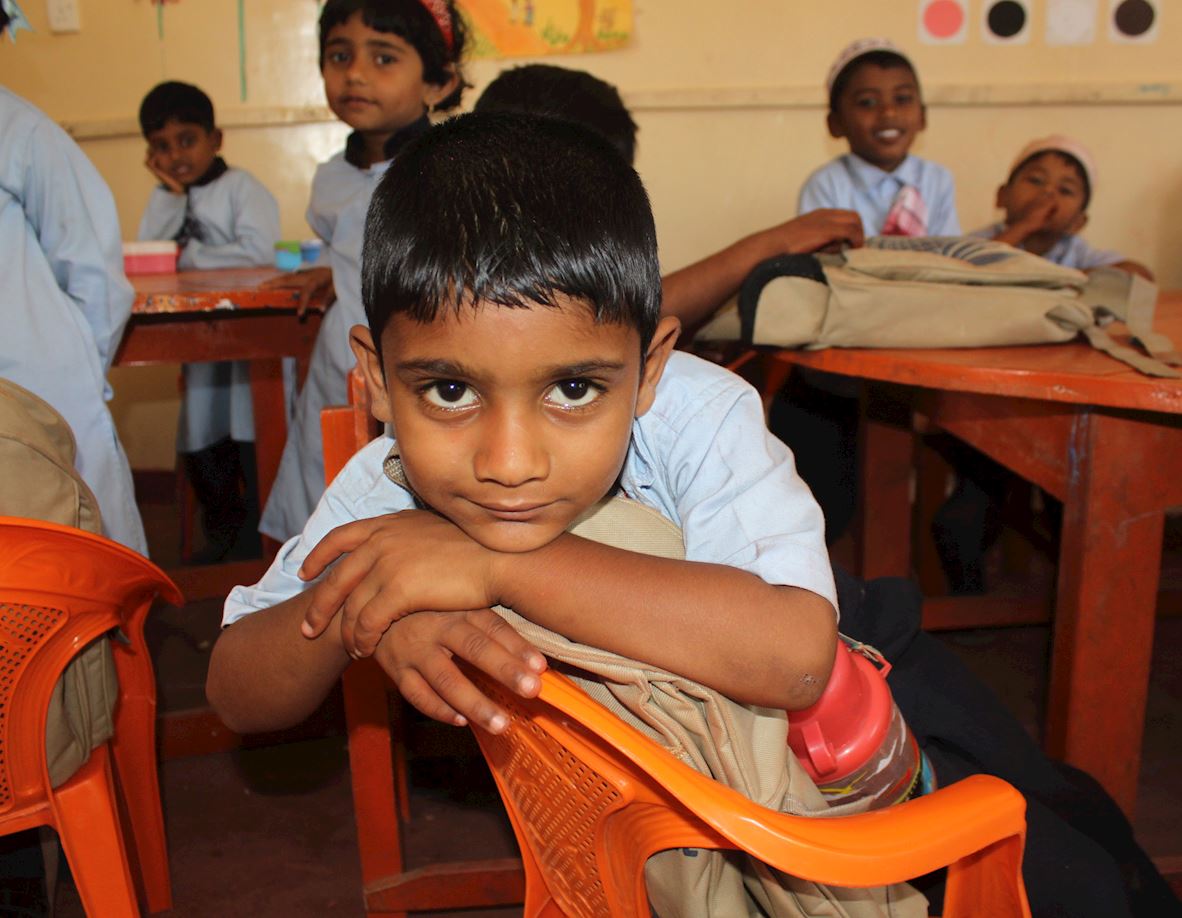 Help build a classroom for orphan and needy children in Bangladesh. By building a classroom, you're providing a safe space for children to learn, grow and raise their confidence. 
A new classroom costs £8000. Claim a share for yourself and leave a long lasting Sadaqah Jariyah for £1000. 
Please contact majorgiving@muslimhands.org.uk for more information.
---