Donate
You donate, we deliver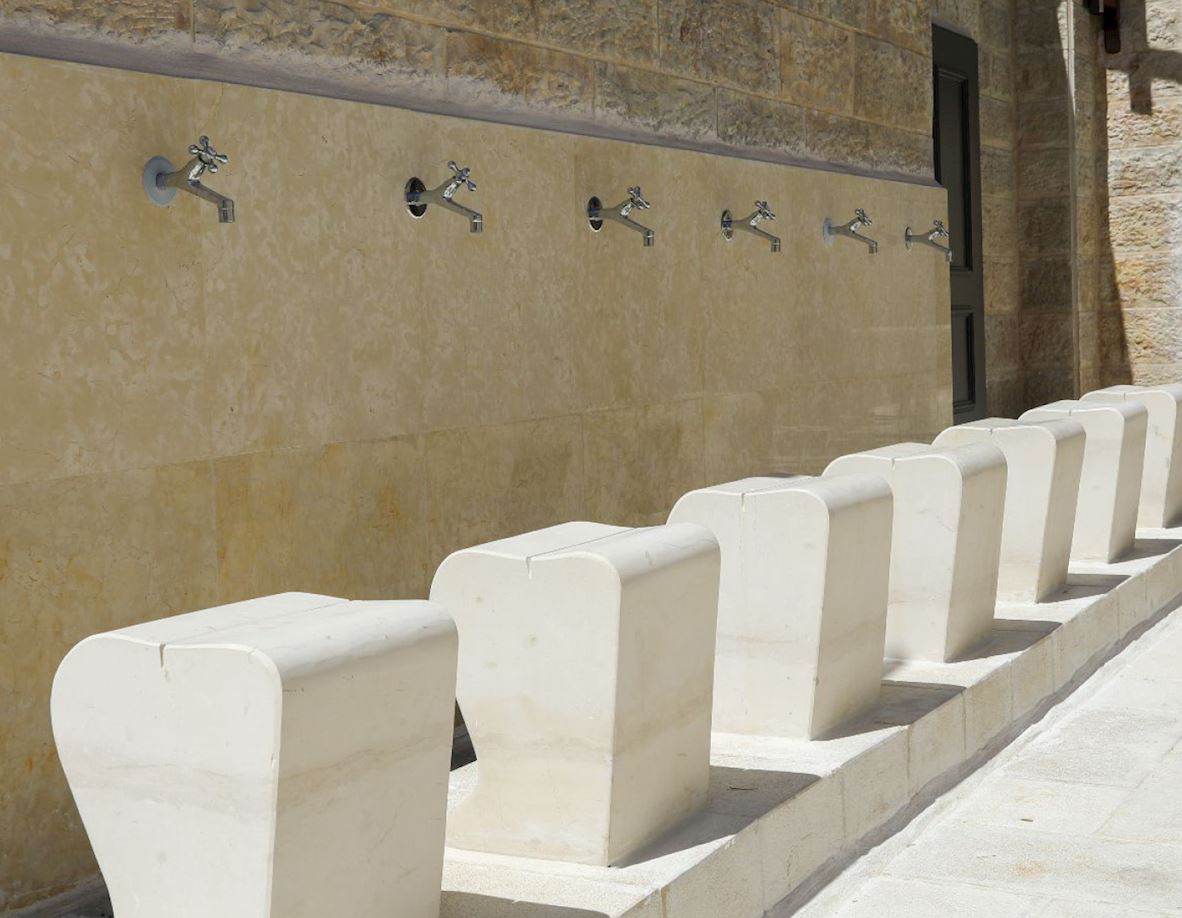 For over a decade, Muslim Hands have been working closely with our partners to carry out various restoration works in Masjid Al-Aqsa. We are honoured to be able to a part of preserving this sacred site.
Now, we are inviting you to help us renovate the main wudu area in Masjid Al-Aqsa! It is located at Baab al-Asbat, which is the main entrance to the Haram. Your donations will supply 48 restrooms and 48 wudu stations, for both males and females, providing the capacity for 2,000 worshippers to use the facility per hour.
We began working on this project last year. Here's how you can help:
£75: Help us renovate 1 square foot.

£150: Help us renovate 2 square feet.

£375: Help us renovate 5 square feet.

£750: Help us renovate 10 square feet.
---