Donate
Your charity gives hope

Zakat for al-Quds (Jerusalem)
---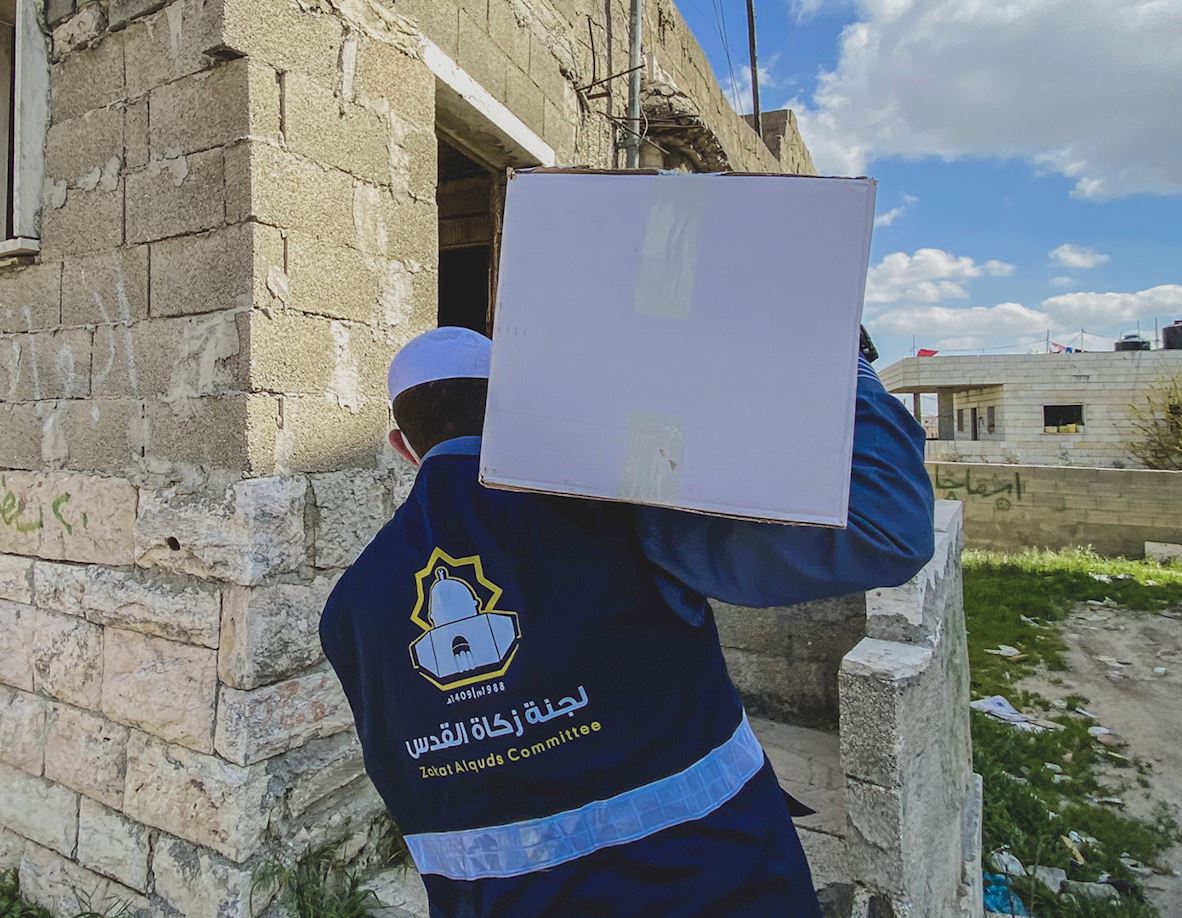 Support struggling families in Jerusalem with your Zakat.
£50 will provide one family with a month's worth of essentials such as food and medicine. 1,700 families in dire need, including widows, orphans and people with disabilities, rely on this Zakat to meet their needs each month.
The pandemic and the resulting loss of visitors to Jerusalem has left our partners there running dangerously low on funds. The caretakers of Masjid Al-Aqsa and blessed people of Shaam need your help urgently.
£600 will support one family in Jerusalem. Alternatively, you can give £50 per month as a regular payment.
If you would like to sponsor an orphan in Palestine, please click here.
---