Donate
You donate, we deliver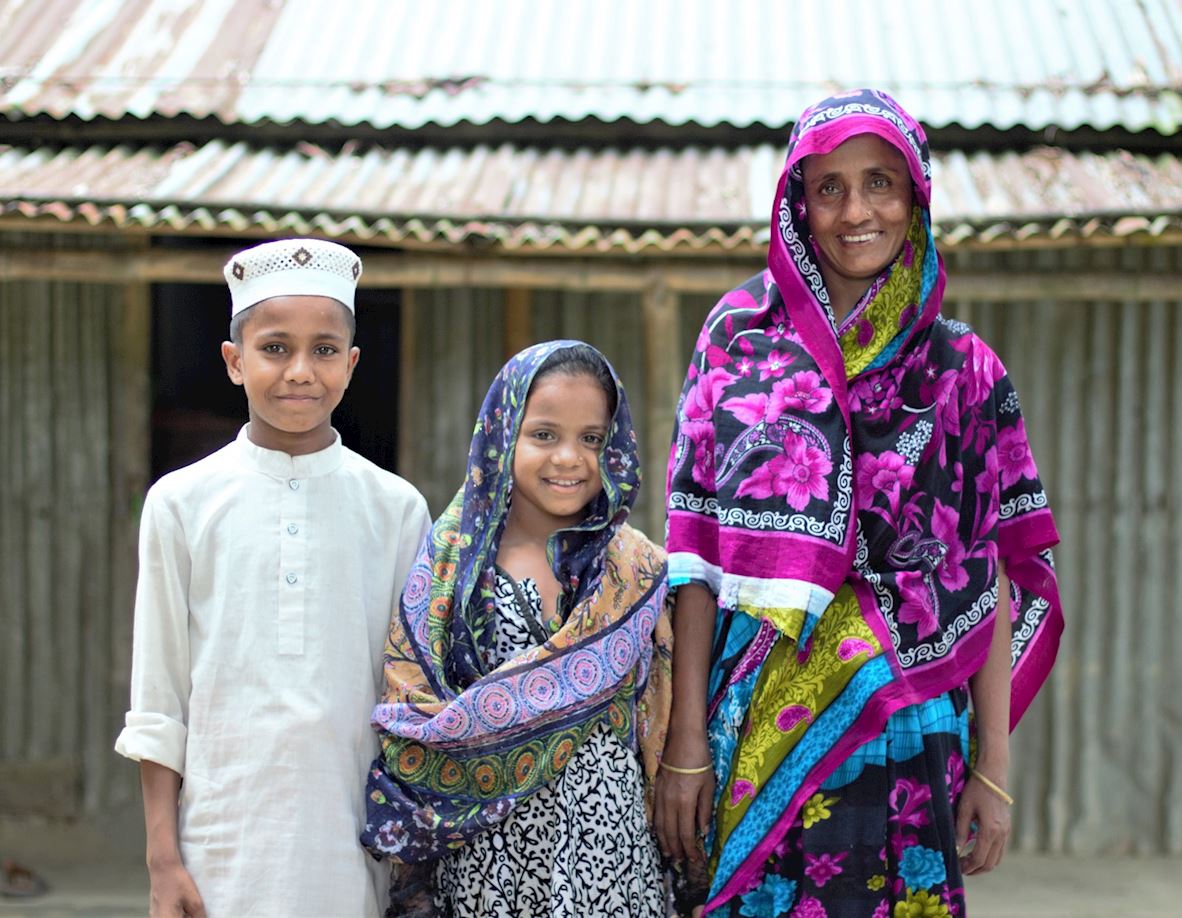 50 shops will be constructed and given to women from impoverished backgrounds in order that they can earn a living for themselves and their families.
Priority will be given to the neediest of women, widows and those with dependants.
The shops will be constructed from iron and other materials and will be placed in markets or locations where trade is taking place.
The women will also be provided with an initial set of stock to help them get started.
They can set up various types of shops and will sell either clothes, groceries, food or other items.
Cost: 5 shops for £2,500.
Note: We are aiming to build 50 shops, in sha' Allah.
---