Donate
You donate, we deliver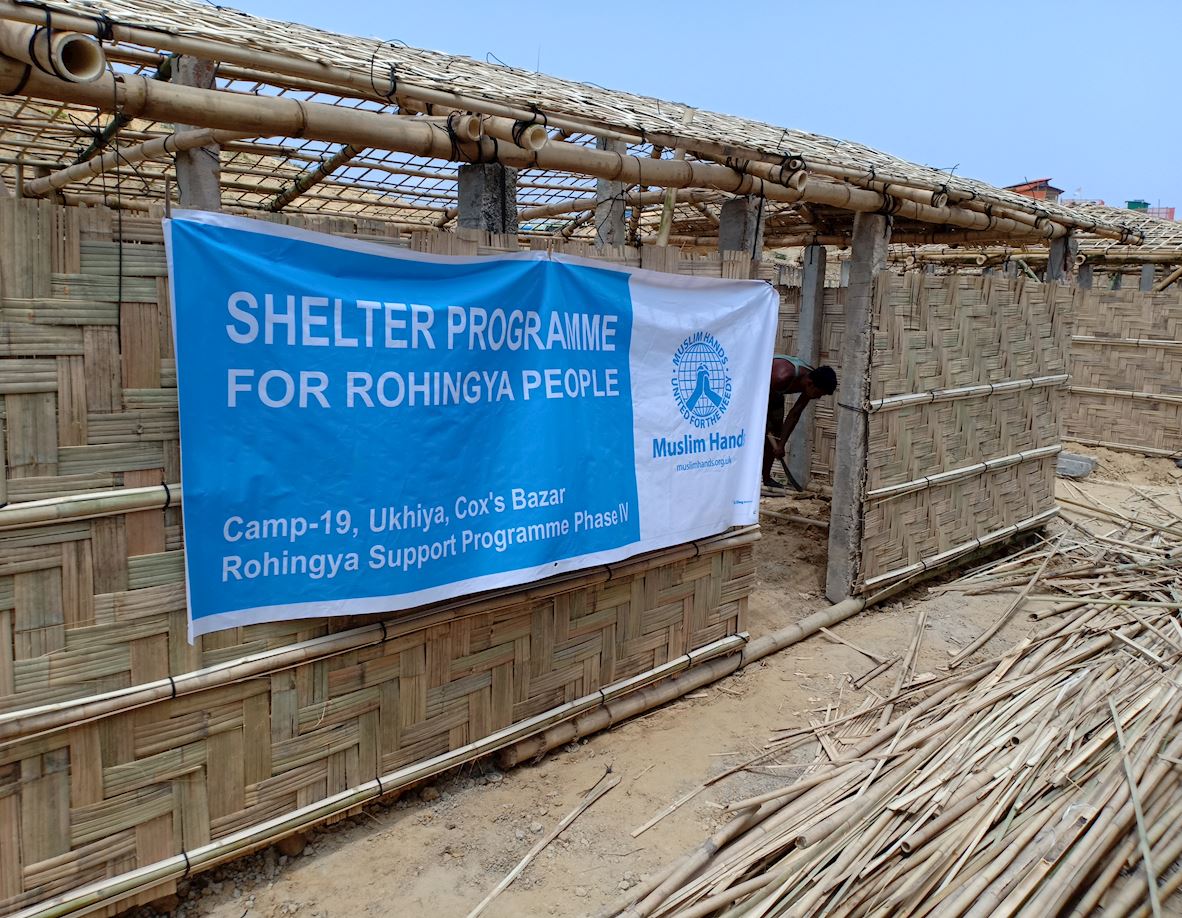 'The most persecuted people on earth' - UN
Since violence erupted in August 2017, almost 1 million Refugees have fled to Cox's Bazar, Bangladesh, as their villages (their homes and livelihoods) have been burnt. Most are women, children and the elderly.
They are dependent on aid for basic items and many are living in makeshift shelters which can't protect them from the elements. 
£500 will provide a share in a sturdy shelter to protect a family from the rain, wind and cold for the foreseeable future. These shelters are built with long-lasting material including cement pillars to help withstand harsh weather conditions in the camps.
---