Donate
Your charity gives hope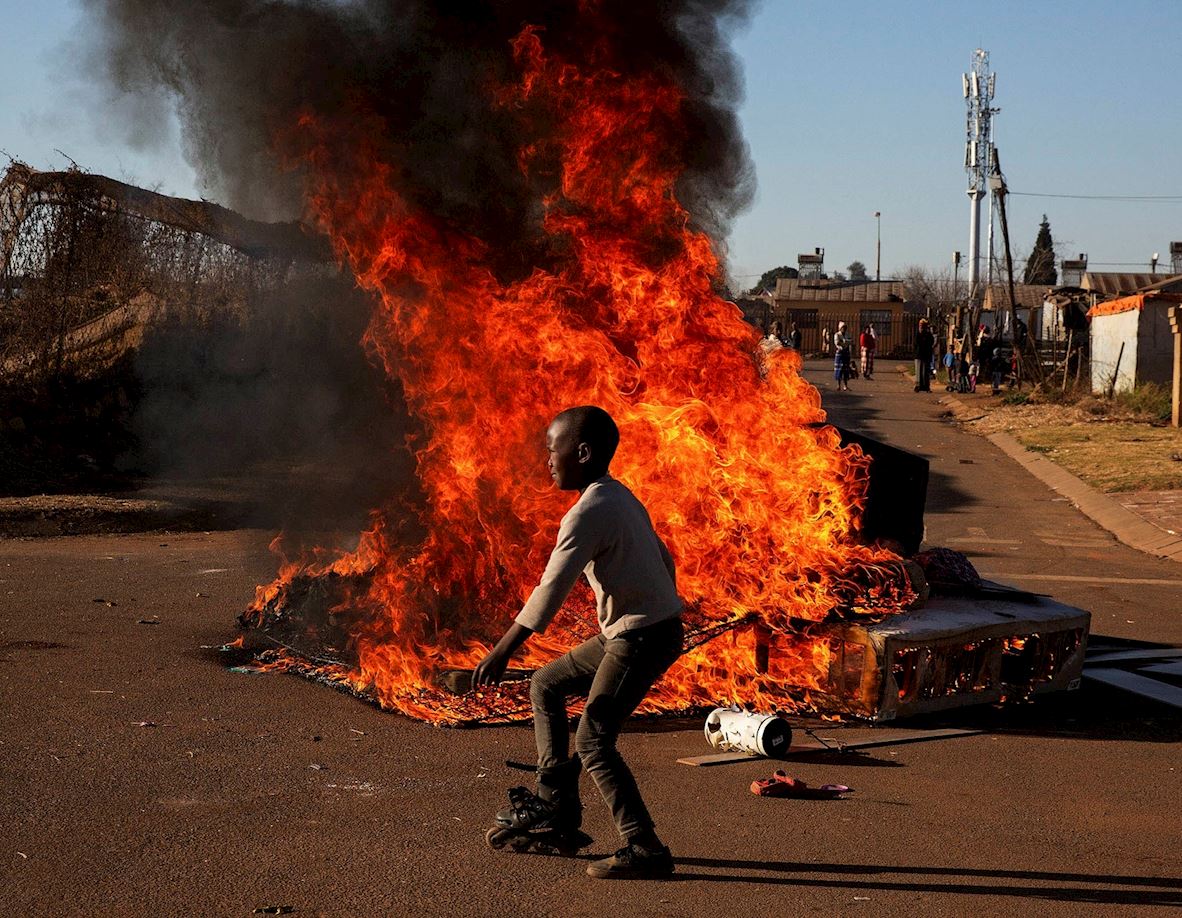 Mass riots, looting and violence, have swept through the province of KwaZulu-Natal in South Africa, killing 212 people and causing millions of pounds worth of damage to local business and the broader economy.
South Africans face major food shortages as rioters upend supply chains by looting supermarkets and torching goods trucks and warehouses.
The poorest neighbourhoods have been worst affected. By giving to our South Africa Emergency Fund, you are helping us provide emergency food parcels, blankets and hygiene essentials to families who cannot even find basic food supplies.
£25 can provide a family with hygiene essentials including soap, toothbrushes and sanitary towels.
£50 can provide a family with blankets.
£100 can provide a family with an emergency food parcel for a whole month.
What Happens Next
1

Our teams on the ground use local knowledge to find people most in need

2

Funds are used to provide relief with projects designed in a variety of ways, including food and water, medical care and essential items

3

Projects are constantly monitored and assessed to ensure we optimise our relief work