02 June 2016
How You Have Helped Orphans
Over the past year, your support has made a long lasting impression in the lives of so many in need. In these web posts we explore how donations like yours have changed the lives of victims of poverty, conflicts and natural disasters.
Your donations to the Orphan Fund go towards changing the lives of so many young orphans around the world. Aisha Mehmood, an orphan from Wazirabad City in Pakistan was one of the young children supported by donations like yours.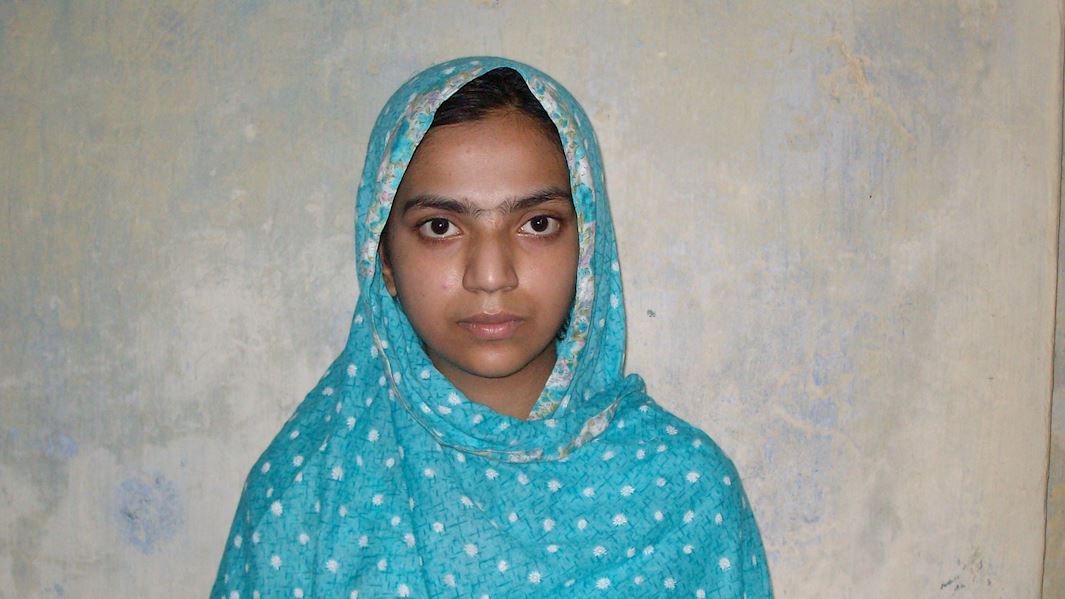 Her father died from a heart attack when she was just six years old, leaving behind a family of six daughters and one son. Struggling to support the family alone and faced with severe financial problems, her mother, sadly had to pull the children out of school. The family had to live day by day, depending on handouts from the community.
When Muslim Hands teams learnt of the family's situation, Aisha, along with her six siblings, were all enrolled on the orphan sponsorship scheme. This scheme enabled Aisha to achieve her full potential, passing her exams with flying colours and achieving 75% in her final exams Masha Allah.
Today, she's working towards a degree in Commerce, and in the next four years, she plans to become a teacher insha'Allah.
Jazak'Allah khair from Aisha and hundreds of orphans just like her!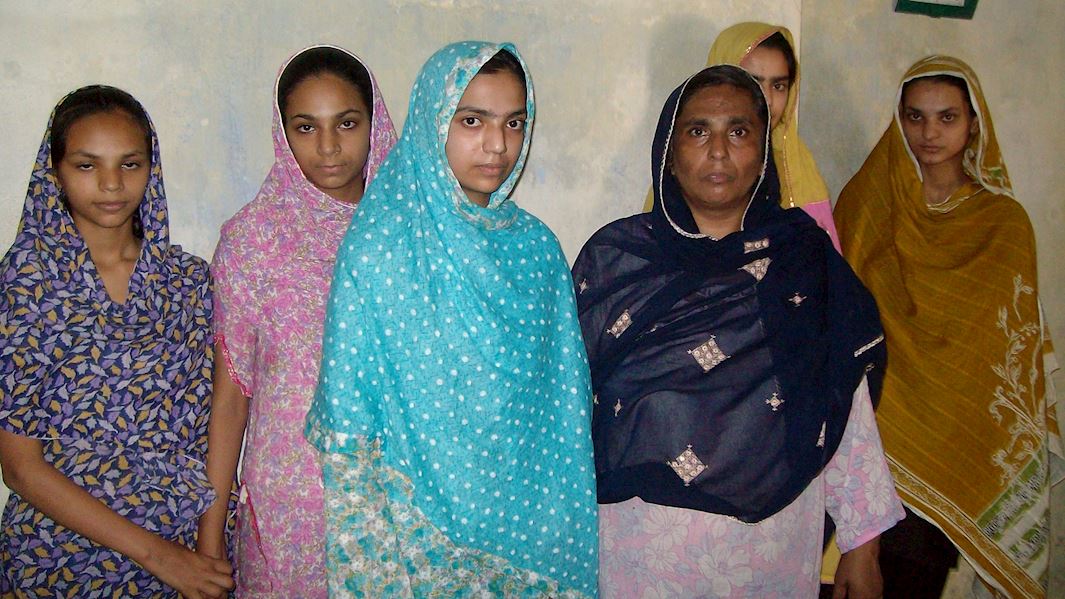 ---
Facebook

Twitter

Email This