02 June 2016
How You Helped Feed the Hungry in Ramadan
Over the past year, your support has made a long lasting impression in the lives of so many in need. In these web posts we explore how donations like yours have changed the lives of victims of poverty, conflicts and natural disasters.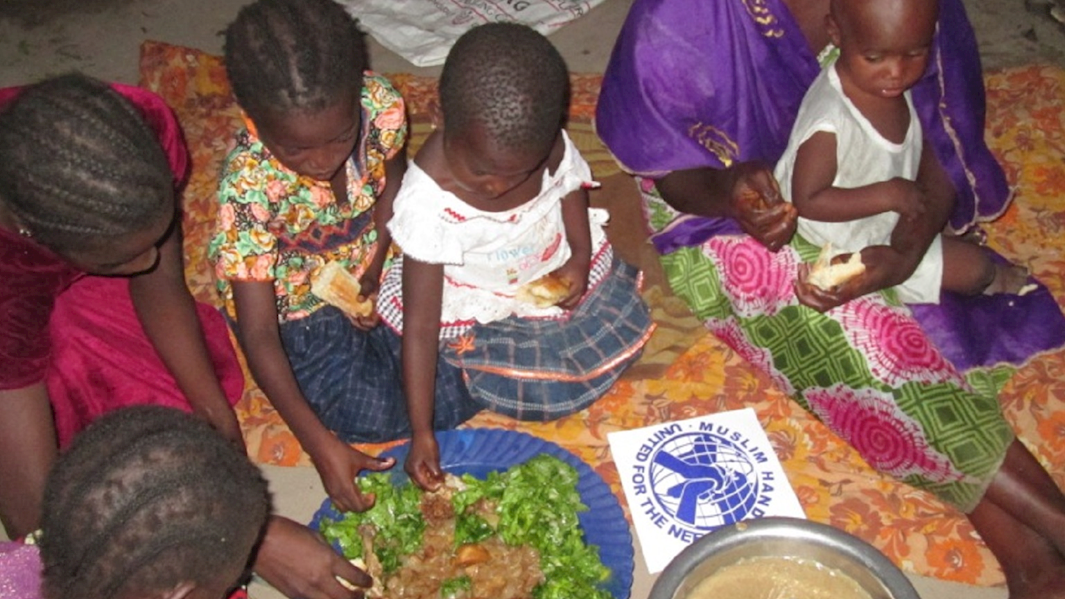 Donations like yours – towards the Ramadan Iftar Fund last year – have changed the lives of so many of our brothers and sisters in need. One example is that of our Sister, Ramatoulie from Gambia, a thirty-one-year-old widow and mother of five children. She lives in the rural community of Timbuktu Centre. This community is isolated from schools, health clinics and market places, and there is no electricity or water facilities, meaning that to get access to any basic provision means travelling long distances.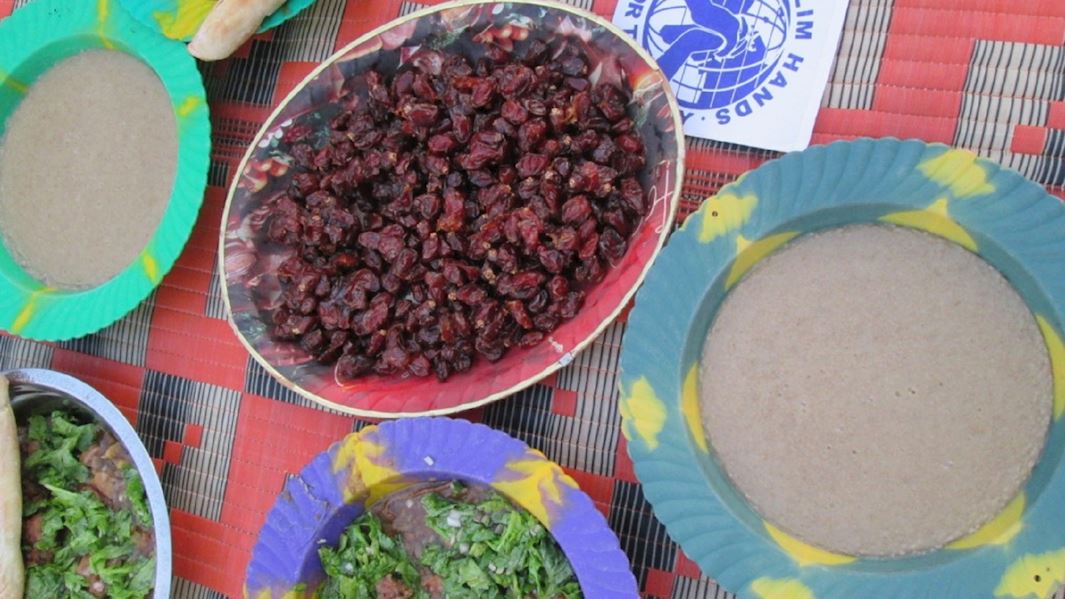 Last year, Ramatoulie's husband passed away a month before Ramadan after falling ill with chronic malaria – the number one killer in Africa. As the holy month approached, she planned on fasting, but unfortunately, after the death of her husband and subsequent loss of income, she worried that there would be no food to open her fast with. This forced Ramatoulie to depend on begging as a way to provide food for her and her family.
Our team provided families like Ramatoulie's with essential foodstuffs such as sugar and rice as well as serving daily iftar meals to the entire community. She has expressed her gratitude for donations to the Muslim Hands Iftar programme, saying, 'I want to thank Muslim Hands and the donors for the good work they have started by providing us with iftar. I have a lot of thanks for the work and donations that have already been made, and I hope that the work and efforts are not stopped'.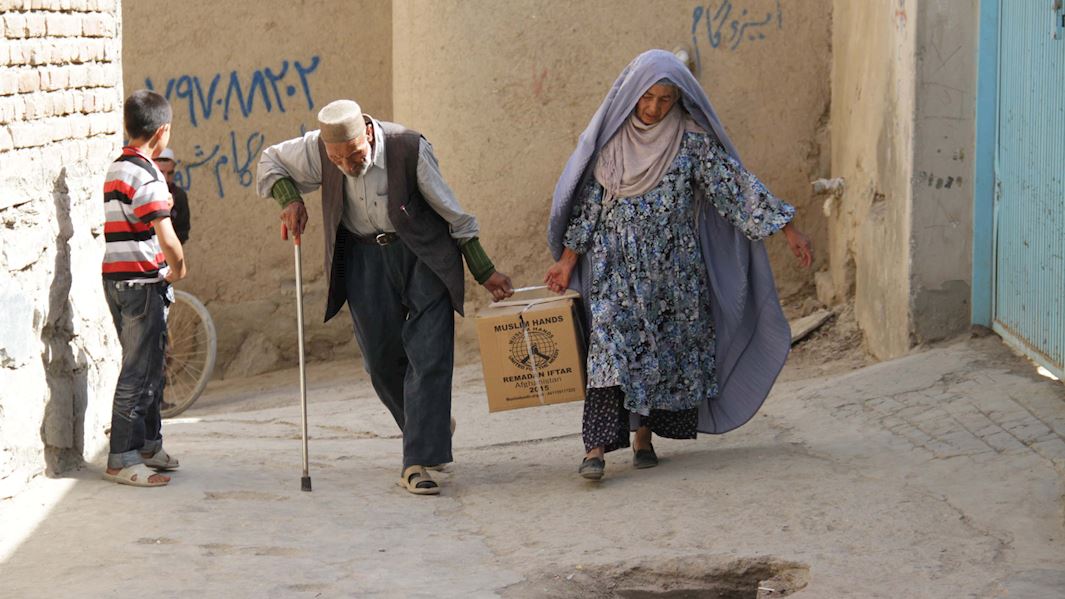 In other parts of the world, your donations have improved Ramadan for so many more Muslims. In countries such as Afghanistan which have been torn apart by conflict, you have helped brothers such as 78-year-old Abdul Ali who has no income or family to support him. Muslim Hands helped him and his wife by providing essential ingredients such as cooking oil, rice, pulses, sugar, green tea, salt and dates.
Your kindness has made a real difference in the lives of the families we served in Ramadan, and thanks to your donations, our brothers and sisters were able to share in the blessings of the holy month.
---
Facebook

Twitter

Email This