02 June 2016
How You Helped Street Children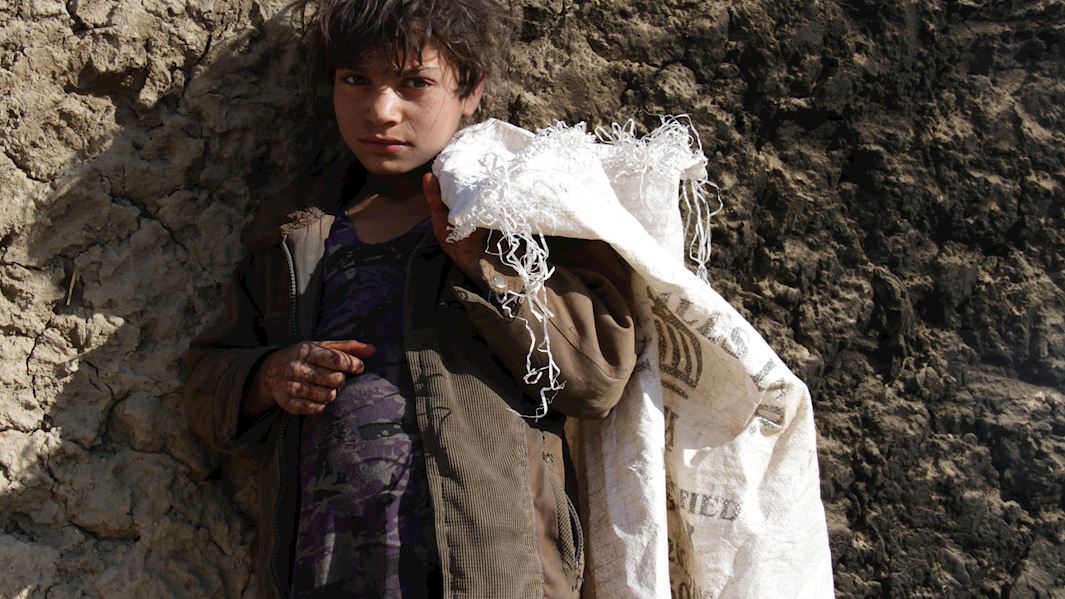 Over the past year, your support has made a long lasting impression in the lives of so many in need. In these web posts we explore how donations like yours have changed the lives of victims of poverty, conflicts and natural disasters.
There are so many reasons why a child can end up on the street – the death of a family member, abuse at home and extreme poverty to name a few. Donations such as yours have helped us keep street children in Pakistan and Kenya out of danger and change their lives with simple, realistic solutions.
In Pakistan, three new outreach centres in Peshawar, Karachi and Rawalpindi have been built, and approximately 1362 children have been able to access the centres day and night.
These centres provide street children with vocational training and educational support, giving them a route out of poverty by teaching them the skills they need to enter the world of work and earn a dignified living. As well as this, over 684 children have been involved in recreational activities such as sports and crafts. These activities provide an effective way of reaching out to children on the streets and allow them to regain stability and routine.
Not only has your support enabled street children to learn vocational skills, but it has also provided them with psychological support with 270 children accessing psycho-social counselling services. These services have helped children talk about their past and work through their issues, resulting in the reunification of 25 children with their families alhamdulillah.
The positive impact of donor support extends further – former street children have gone on to have incredible opportunities in programmes such as the Cambridge Ambassadors Programme in 2015, where they have had the chance to learn English and become ambassadors for street children around the world.
Jazak'Allah Khair, your support for this scheme has help shaped a positive future for so many street children. However, there are still so many children on the street who need your help, you can continue supporting theses children by donating here.
---
Facebook

Twitter

Email This