01 June 2016
How You Made a Difference to Earthquake Victims
Over the past year, your support has had a huge impact on the lives of communities in need. In this blog series we are giving you an insight into how donations like yours have changed the lives of victims of poverty, conflicts and natural disasters.
Last year, a 7.5 magnitude earthquake hit areas of Afghanistan, Pakistan and India. Our teams were on the ground immediately providing emergency relief to over 1200 families. Hundreds of winter kits, hygiene kits and food items were distributed to the affected areas. One of those that received our support was Merij Meena and her family.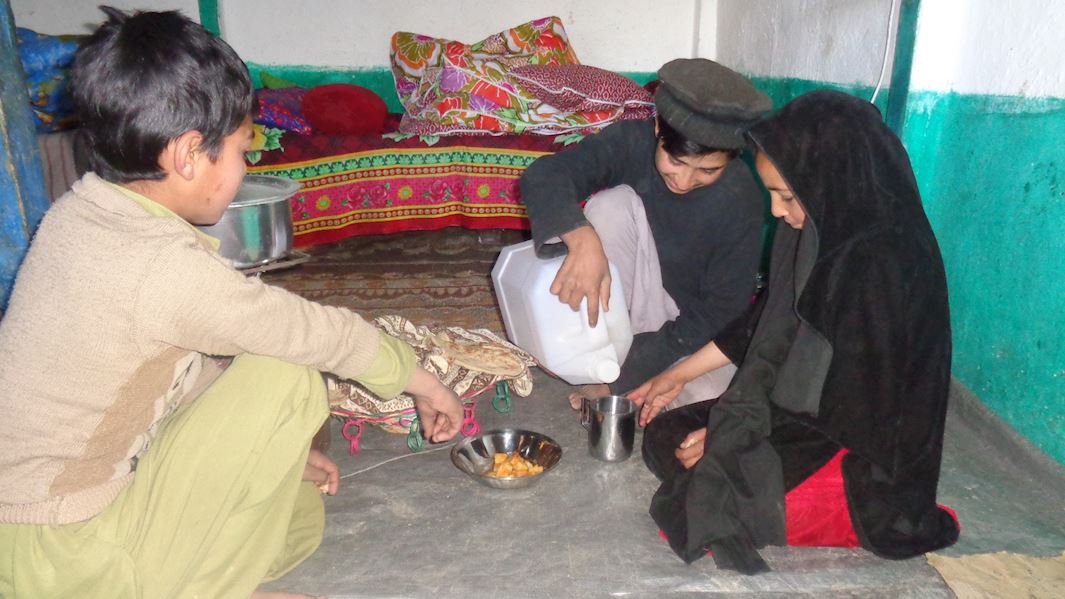 Merij was in her home with her four children when the earthquake struck. Alhamdulillah her family made it out alive, but she was overwhelmed with an immediate sense of panic as half her home was completely destroyed. Winter was coming and she didn't have the means to protect her family. Merij's husband passed away the year before and she was struggling to make ends meet. Speaking to the response team she expressed 'I feel hopeless when it comes to sending my children to school for education as I can barely afford the daily expenses of my family'.
Our response team provided her with essential food and water supplies, blankets, warm clothing and medical care. After receiving her package, she expressed joyfully 'This is a special and precious gift for me and my family. My kids are now feeling more relaxed then before and sleeping in the warm quilts & cotton mattresses that protect them from the extreme cold and snow outside'.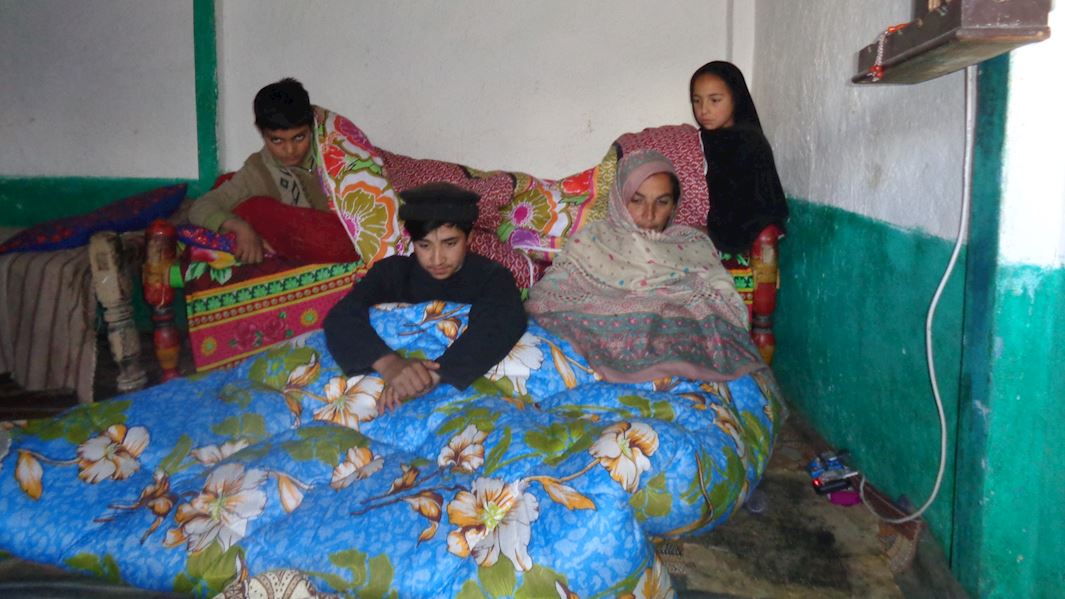 With your help, Muslim Hands has helped many families like Merij's. Some of the unfortunate families whose homes were completely destroyed were also provided with emergency shelter to see them through the oncoming winter. All this was only possible because of our generous donors. We pray that Allah rewards you greatly, Ameen.
---
Facebook

Twitter

Email This