02 June 2016
How You Made a Difference to Refugees
Over the past year, your support has had a huge impact on the lives of communities in need. In this blog series we are giving you an insight into how donations like yours have changed the lives of victims of poverty, conflicts and natural disasters.
Last year, Europe witnessed the biggest humanitarian crisis since the Second World War. Over 1 million refugees and migrants fleeing violence and poverty arrived in the continent seeking refuge. Muslim Hands was on the ground immediately delivering thousands of food packs, clean water, winter essentials and hygiene kits. We also provided over 380,000 hot meals to families in Asfinag refugee camp.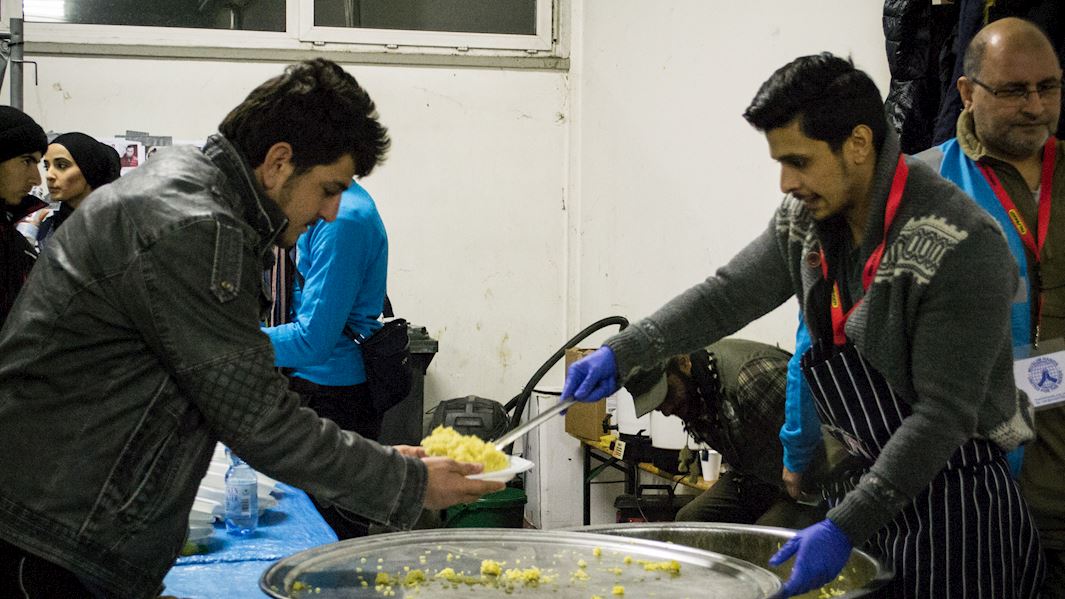 Muslim Hands has worked tirelessly in Austria, where we were one of the only charities distributing halal food to stranded refugees at Wesbanhoff and Hauptmanhoff train stations. When the Austrian authorities set up Asfinag camp in Salzburg, Muslim Hands was invited to continue our work within the camp where we were given the facilities to set up a feeding centre. Exhausted men, women and children were served hot, nutritious lunches and dinners, with a total of 2,000 meals being provided daily.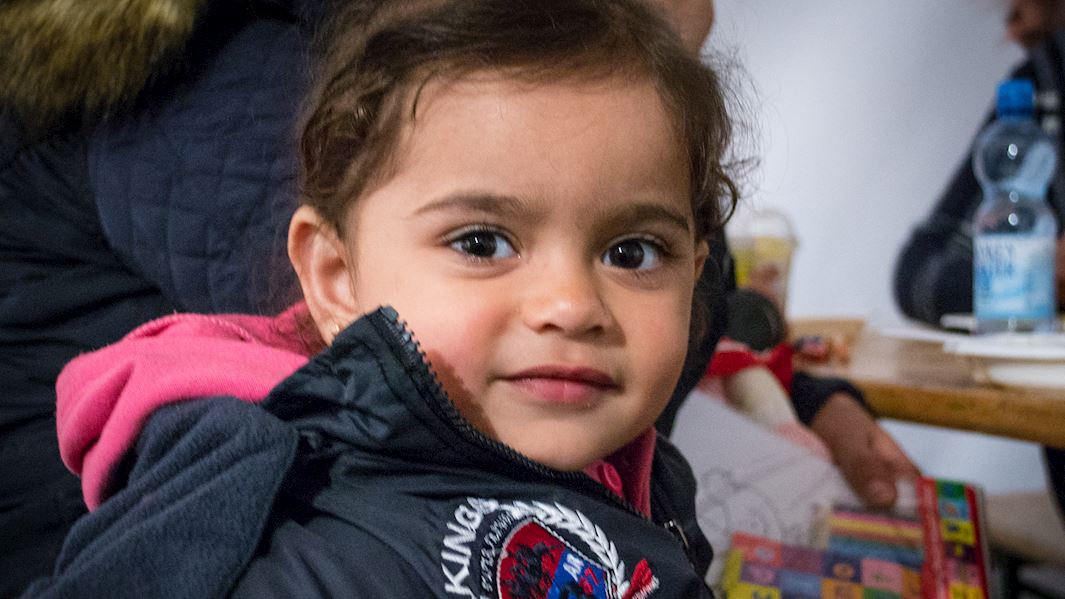 Muslim Hands volunteer, Abdullah Malik described the situation in the camp, 'Men, women and children all sitting around with all their worldly possessions in whatever bag they could carry- they looked tired, destroyed and broken. All I could do was imagine myself in their shoes. It was heart-breaking'.
Providing hot meals to these families was just one of the ways your donations helped those who fled their countries with nothing. Thanks to the generosity of Muslim Hands' donors, we were able to support struggling families all over Europe with vital emergency assistance.
---
Facebook

Twitter

Email This