02 June 2016
How You Made a Difference To Syrians

Over the past year, your support has made a long lasting impression in the lives of so many in need. In these web posts we explore how donations like yours have changed the lives of victims of poverty, conflicts and natural disasters. 
As the crisis in Syria heightens, the complexity of the political situation has made every day for both those inside the country and for refugees, a battle for survival. Thanks to donations like yours, over 40,000 families have received vital emergency aid over the past year, including food, clean drinking water, clothing and medical care.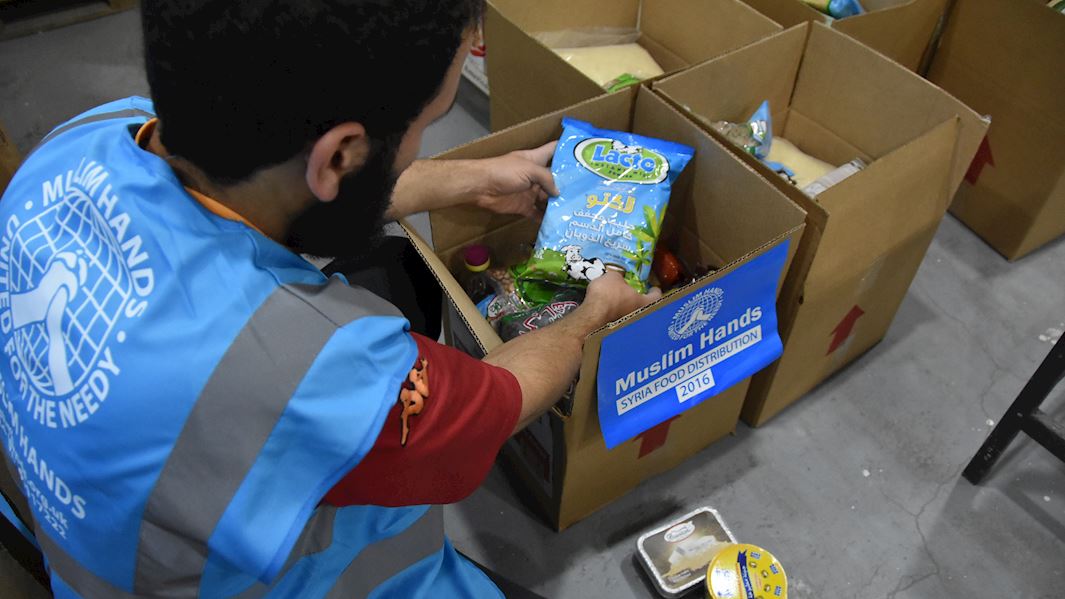 As well as providing emergency relief, Muslim Hands has been investing in long-term projects such as education, healthcare services and livelihood projects. Over the past year, nearly 32,400 people have been supported through our mobile medical clinics. Because of these clinics, we are able to carry out between 600-700 medical checks every month, enabling vulnerable Syrian families to access vital healthcare.
Heavy aerial bombardments have also led to the destruction of public bakeries and food stores causing many families to go hungry. Muslim Hands has been working to tackle hunger by providing year round food distributions and in the past year we have distributed essential food items to over 40,000 families.
Our emergency food distributions last year included providing life-saving relief to the besieged town of Madaya in Southern Syria, where families had resorted to eating grass and leaves to survive.
We have also been working hard to equip Syrians with long term solutions. Our Muslim Hands bread factory, run by locals, produces over 30,000 free loaves to be distributed daily to those in desperate need.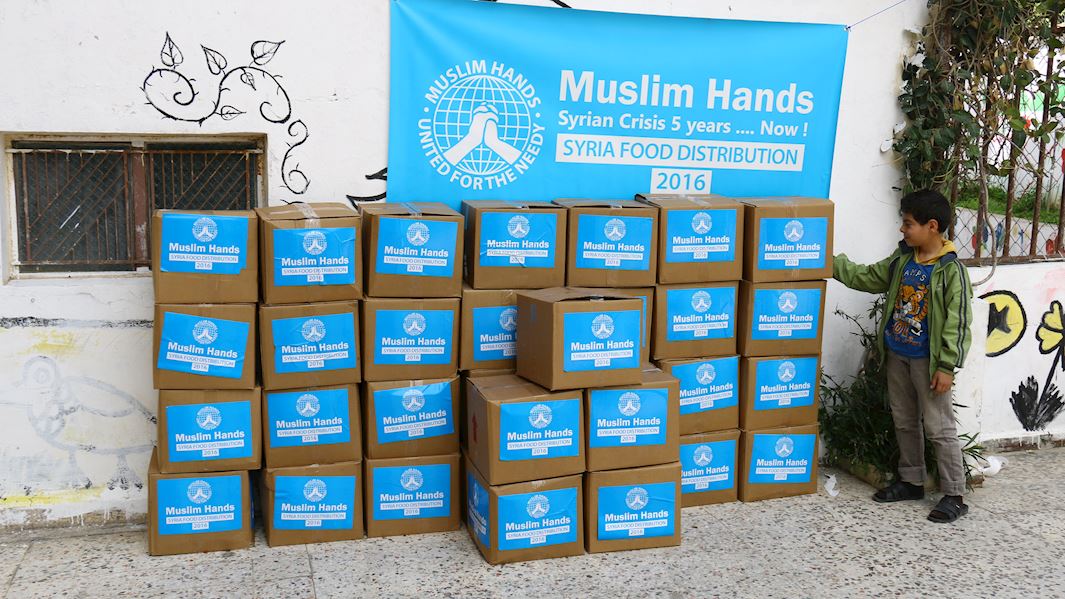 Once again, thank you for all the donations that you have given in support of our brothers and sisters in Syria. Unfortunately, the need is still great. You can continue to provide aid by donating below.
---
Facebook

Twitter

Email This