02 June 2016
How You're Making a Difference to the World's Most Vulnerable
Over the past year, your support has made a long lasting impression in the lives of so many in need. In these web posts we explore how donations like yours have changed the lives of victims of poverty, conflicts and natural disasters.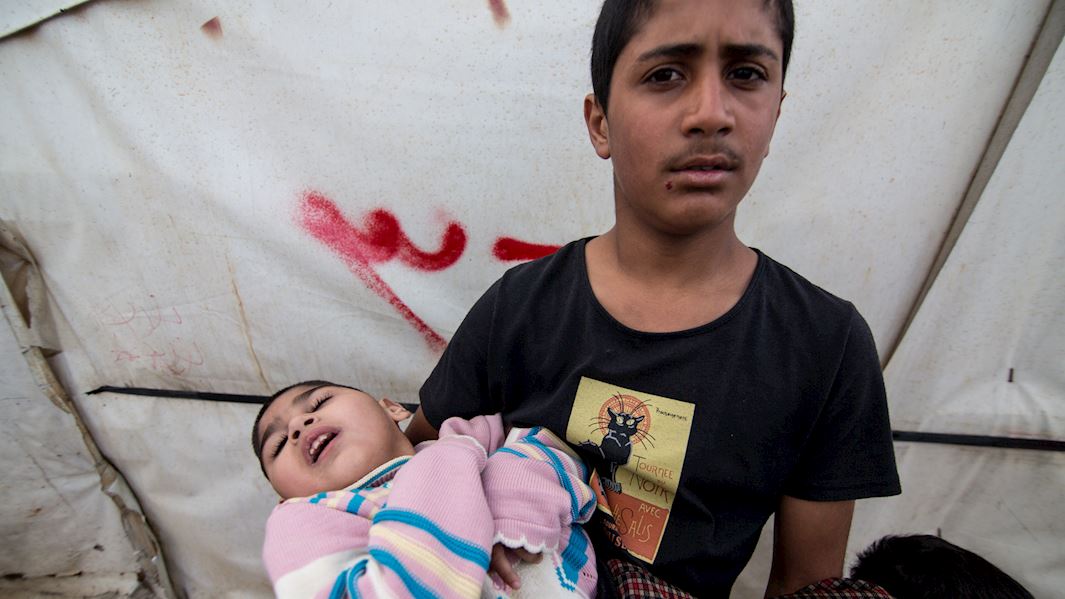 The Where Most Needed Fund enables us to reach those who are in desperate need all around the world. Your donation could be providing relief to communities devastated by disasters and conflicts, or supporting long -term projects in education, healthcare and water. Ultimately the goal is to eradicate poverty and bring relief to the suffering.
Thanks to donations like yours we were able to provide vital aid to Syrian refugee, Abd Al Razzal. Abd lives in a camp in Lebanon along with his mother and disabled brother. His family have no means of support as Abd's father died from cancer and his brother is disabled. At just twelve years old, Abd has to go out to work to support his family. Alhamdulillah, our donors provided the family with food parcels, warm clothing and winter fuel ensuring they are protected through the winter months.
As conflicts and natural disasters continue to plunge people into desperate situations many more families like Abd's will need our continuing support and by donating to the Where Most Needed fund you are ensuring that we can reach them.
---
Facebook

Twitter

Email This