02 June 2016
How You're Making a Difference to School Children
Over the past year, your support has made a long lasting impression in the lives of so many in need. In these web posts we explore how donations like yours have changed the lives of victims of poverty, conflicts and natural disasters.
In Malawi, malnutrition causes over half of all child mortalities. High rates of poverty and a lack of access to basic healthcare means that a condition which is easily prevented becomes a killer. Thanks to donations like yours, we are able to provide orphans and needy children with the best quality care at school. Donations towards the Food 4 Kids scheme, not only give orphans access to nutritious meals, but includes regular healthcare.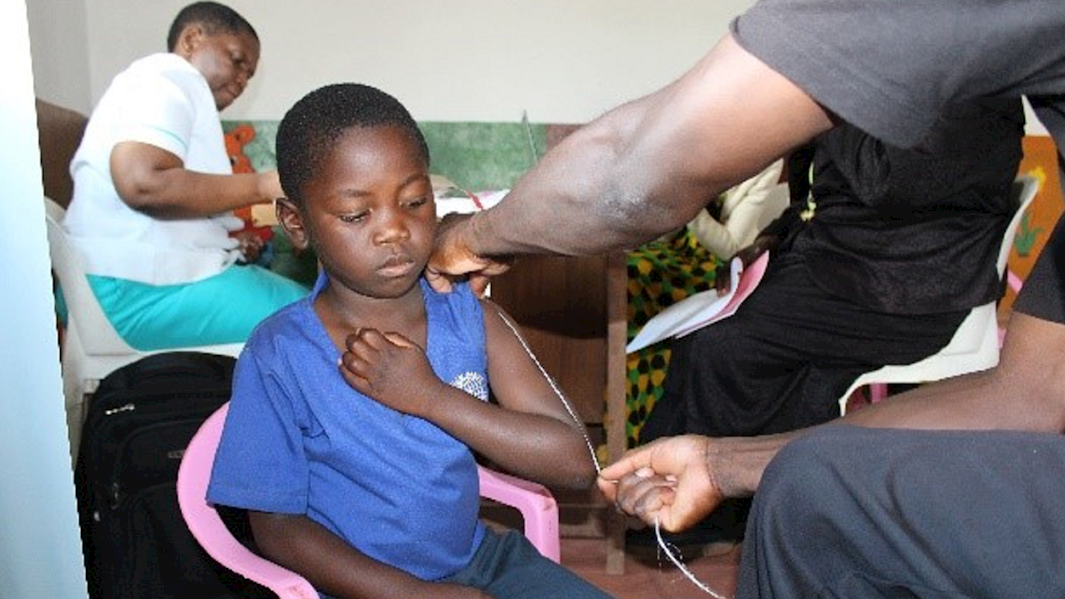 Alhamdulillah, since the opening of the Muslim Hands School of Excellence in Malawi in 2014, the school has become a great example of how our Food 4 Kids program is being implemented. The medical checkups conducted on site include malnutrition screening, HIV and Hepatitis B testing, and vision examinations.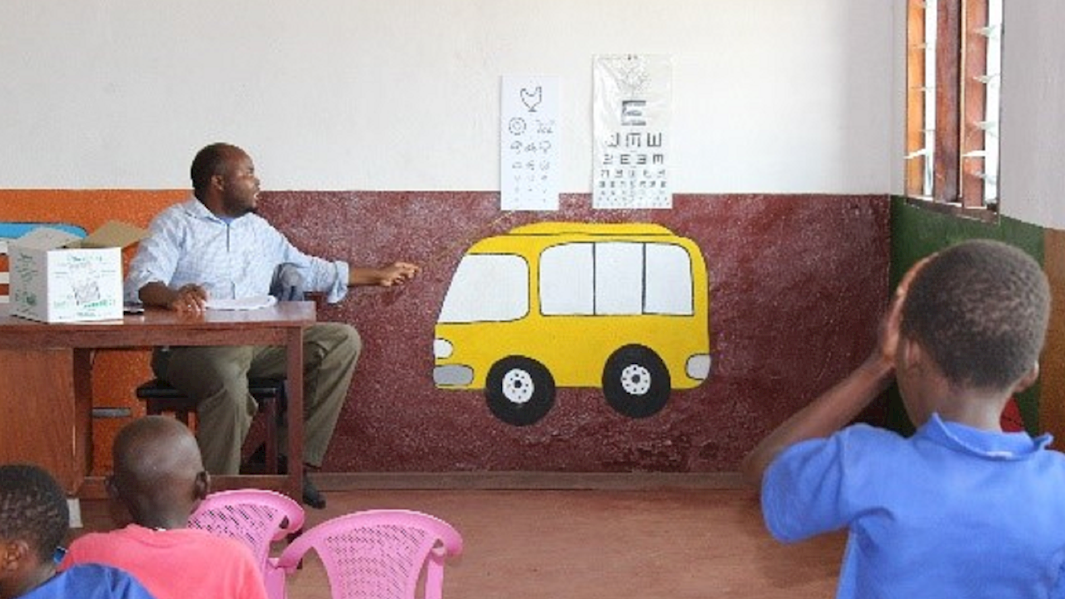 The recent results of this checkup showed that only 6.4% of children screened were underweight, and alhamdulillah, none of the students were found to be malnourished. Good vision also goes hand in hand with a child's education, hence early detection and improvement of vision is vital in allowing the children's learning to continue without struggle. In the Muslim Hands School of Excellence in Malawi, only 1.9% of students were found to have sight problems. Through the program, a specialist could refer them to Queens Elizabeth Hospital to undergo further tests and receive an official diagnosis.
With many of us parents and guardians ourselves, we understand the impact that health has on a child's learning and it is because of donors such as yourself that needy children such all over the world have been able to receive this level of quality care. Jazak'Allah khair from all our children at the Muslim Hands School of Excellence in Malawi! You can continue supporting this scheme by make a donation over on our Food 4 Kids page.
---
Facebook

Twitter

Email This