02 June 2016
How Your Well Made a Difference to Families in Bangladesh
Over the past year, your support has made a long lasting impression in the lives of so many in need. In these web posts we explore how donations like yours have changed the lives of victims of poverty, conflicts and natural disasters.
In the remote villages of Asia where there are no provisions for water supplies, people have no choice but to drink contaminated water from ponds and paddy fields. For over twenty years, Muslim Hands has been constructing wells in various parts of Asia to tackle this problem. Last year, with your support, we built 2069 Tube Wells all over Bangladesh, Pakistan and Kashmir. This provided access to safe drinking water for hundreds of families.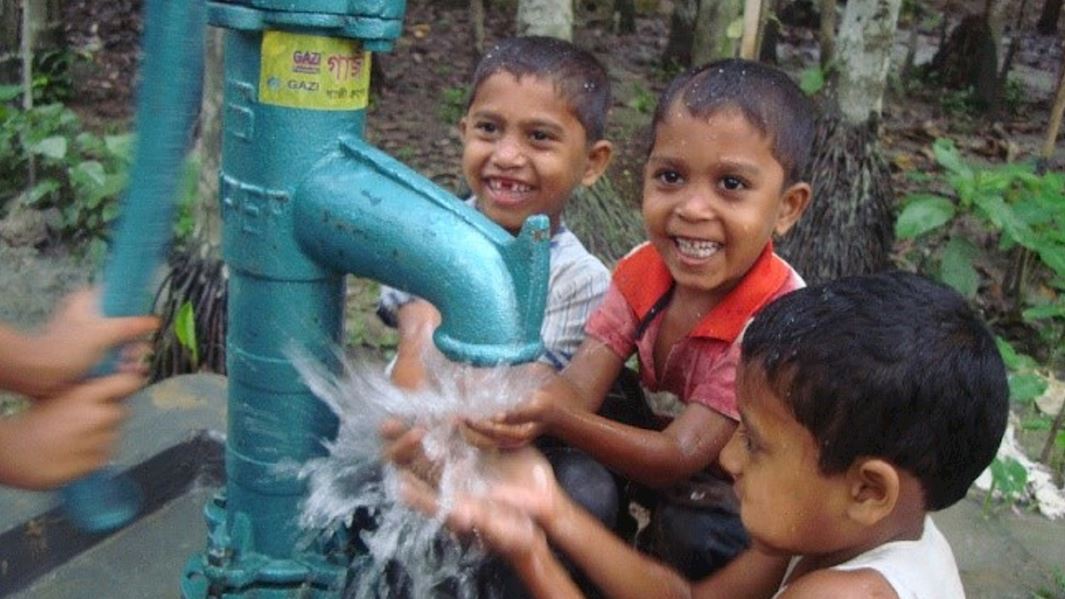 In Bangladesh, where roughly 20 million people do not have access to clean water, water borne diseases are a major killer. Last Year, we installed 100 Tube Wells in villages across Rajibpur Union of Ishwargoni in the North-East of the country. Over 43,000 people benefitted from the wells installed in these villages. They were installed close to family homes which ensures easy access for women and girls, who are often responsible for travelling long distances to carry home the water drawn from wells.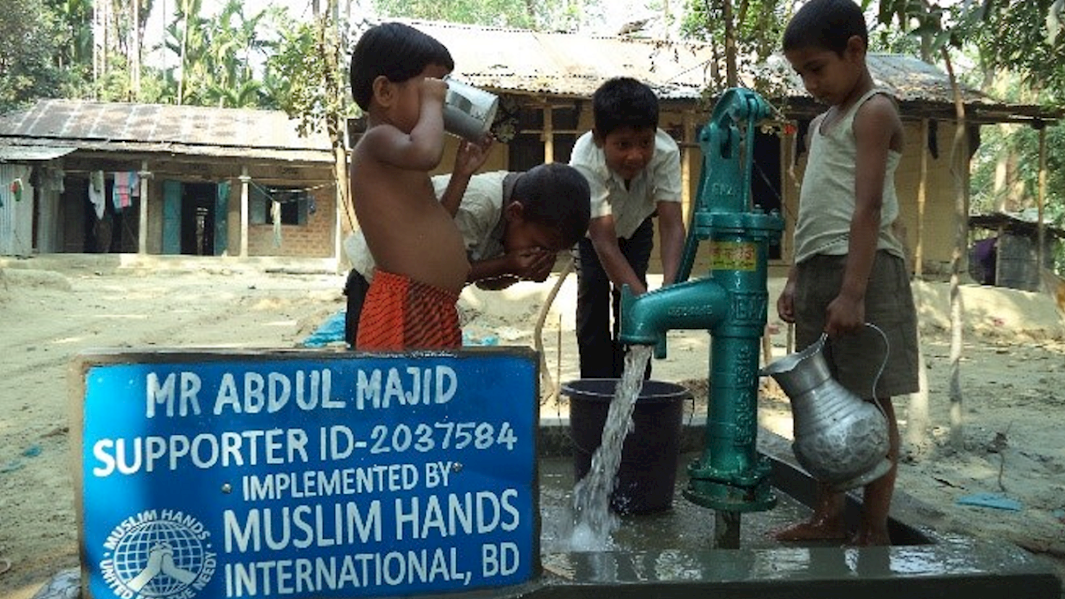 Because of these wells, communities can now enjoy clean, safe water which leads to better health and living conditions. As well as building the wells, we also provided hygiene sessions to educate communities on how to prevent water contamination and the spread of illness in the future.
---
Facebook

Twitter

Email This