02 June 2016
How Your Zakat Has Been Helping Those in Need
Over the past year, your support has made a long lasting impression in the lives of so many in need. In these web posts we explore how donations like yours have changed the lives of victims of poverty, conflicts and natural disasters.
The third pillar of Islam, Zakat is a central tenant of our faith. Every year, Muslim Hands uses your Zakat to help the poor and needy around the world. Whether it's supporting orphans, providing thirsty communities with clean water or treating refugees from our mobile clinics, your Zakat money has a huge impact on the lives of those in need.
Last year, one of the projects your Zakat supported was our Anti-Malaria Campaign in the village of Djalakorodji in Mali.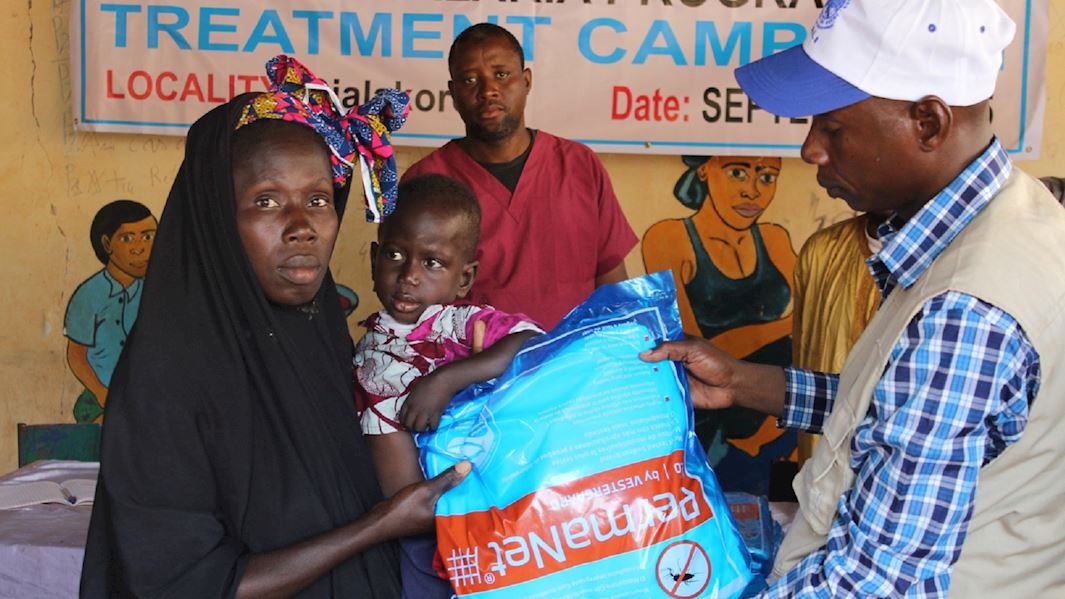 Malaria remains a major killer in villages like Djalakorodji and most families cannot afford even the most basic medical care. The Muslim Hands Anti-Malaria Campaign was divided into three phases which included: training in detecting, treating and preventing malaria, distribution of nets and mosquito ointments and treatment for the people suffering from malaria. With your help, Muslim Hands distributed 600 Nets and 500 mosquito ointments to the most vulnerable families.
The educational aspect of the program ensured that villagers gained the knowledge they needed on malaria preventive measures which will in turn benefit their families and communities in the future insha'Allah.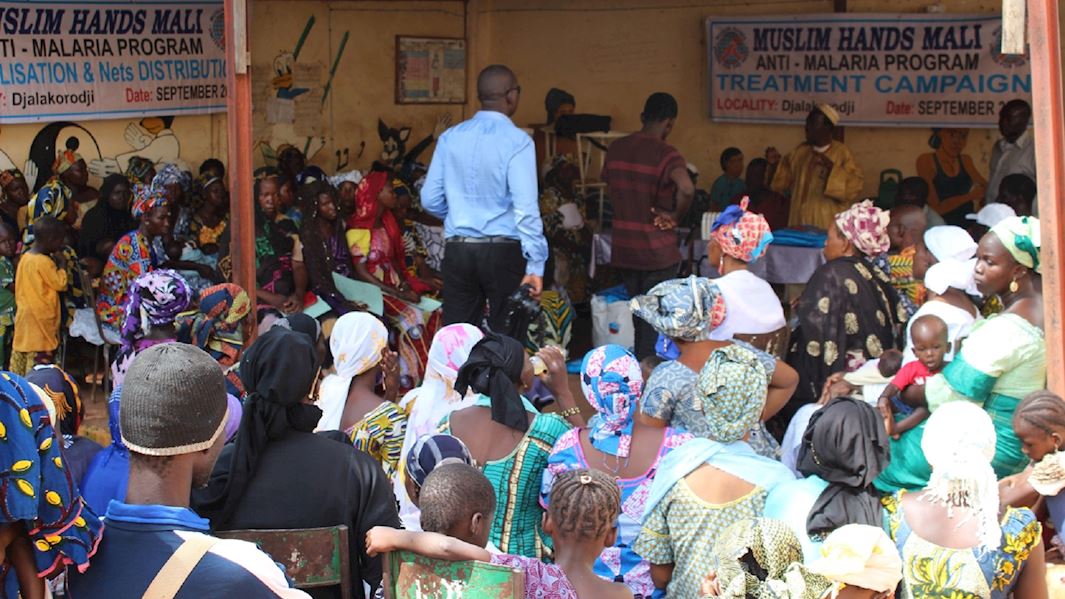 At Muslim Hands we take the responsibility of handling Zakat extremely seriously as we understand that is not just charity, it's worship. That's why we ensure that your Zakat reaches the those who need it most safely and securely.
---
Facebook

Twitter

Email This