17 May 2017
Thank You for Giving Me an Education
Assalam alaikum,
My name is Aman. I'm eight years old and I'm an orphan. I lost my father two years ago and just three months ago my mother passed away. My mother was ill for a while before she died… Now that I have no parents, I live with my brother and sister-in-law.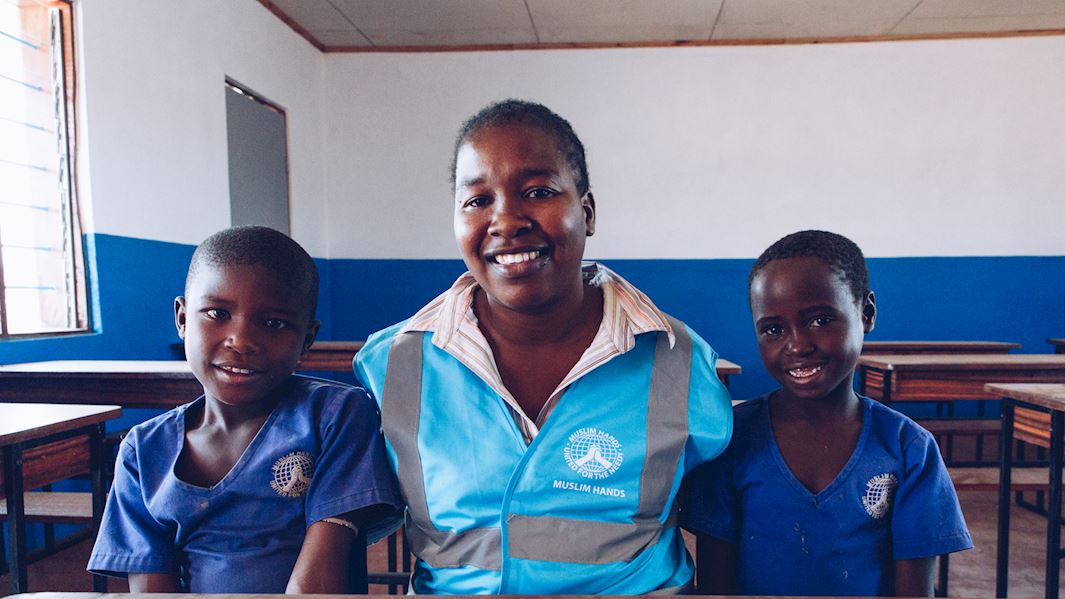 Since I lost my mother, I've been grieving. Losing my mother has been the hardest thing I've ever had to deal with. When you lose your parents, you feel totally lost. My mother was always there to support me and now I'm alone. I need a lot of help right now. My life is very difficult.
I've now been in school for three years. My carers and teachers say I've changed a lot. Before I lost my mother, I was happy, lively and joyful. After she died, I lost my confidence and felt hopeless. Now though, I'm starting to feel happy again. I love football and my favourite subject is maths. Being at school has really helped me. Thank you for sponsoring orphans like me and helping us feel happy again.
Thank you for your support.
Ramadan Kareem from everyone at Muslim Hands!
---
Facebook

Twitter

Email This