15 May 2017
Thank You for Keeping My Children Warm
Assalamu alaikum,
My name is Bibi Hawa. I'm 35 years old and I live in Kabul, Afghanistan.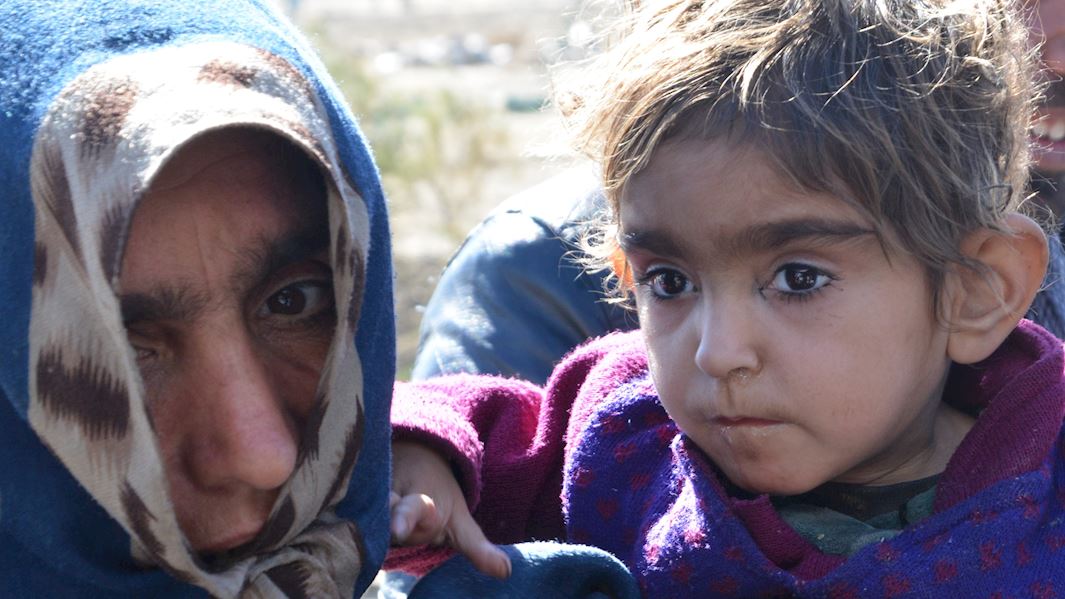 I'm a widow with four children. We are originally from Tagab (Kapisa) but it was no longer safe to stay there so we moved to to Kabul for a better, safer life. As a widow, I have no one to help me with day to day costs. I earn only a little money from working in other people's homes and can only provide my children with minimal food and clothing. This is not enough to get through the cold Afghani winter.
We live in a simple tent in a refugee camp and rely upon aid from humanitarian organisations. We were in desperate need of help before the Muslim Hands team arrived. Alhamdulillah, they gave us a care package and we had enough food to last us a whole month, plus some new warm blankets. Thank you for helping families like us during the cold difficult winters - you truly are a lifeline.
Thank you for your support.
Ramadan Kareem from everyone at Muslim Hands!
---
Facebook

Twitter

Email This