02 May 2019
Khadeeja's Story: Help us Provide Iftar and Sahur to Families in Need
At aged 13, Rizvi has already faced much hardship and loss in his short life. He lost his father to cancer at the tender age of five, leaving Rizvi in the care of his sickly mother, Nabeela, and elderly grandmother. Although Rizvi now has access to education and school meals through his orphan sponsorship, poverty still has a huge impact on his life.
The family of three is supported by Rizvi's grandmother, Khadeeja – an amazing woman who, despite suffering from blindness in her right eye, high blood pressure and diabetes, still earns money for her family by begging on the streets of Sri Lanka. Khadeeja manages to collect a mere 66p a day – barely enough for a meal, let alone medicine for herself and her daughter.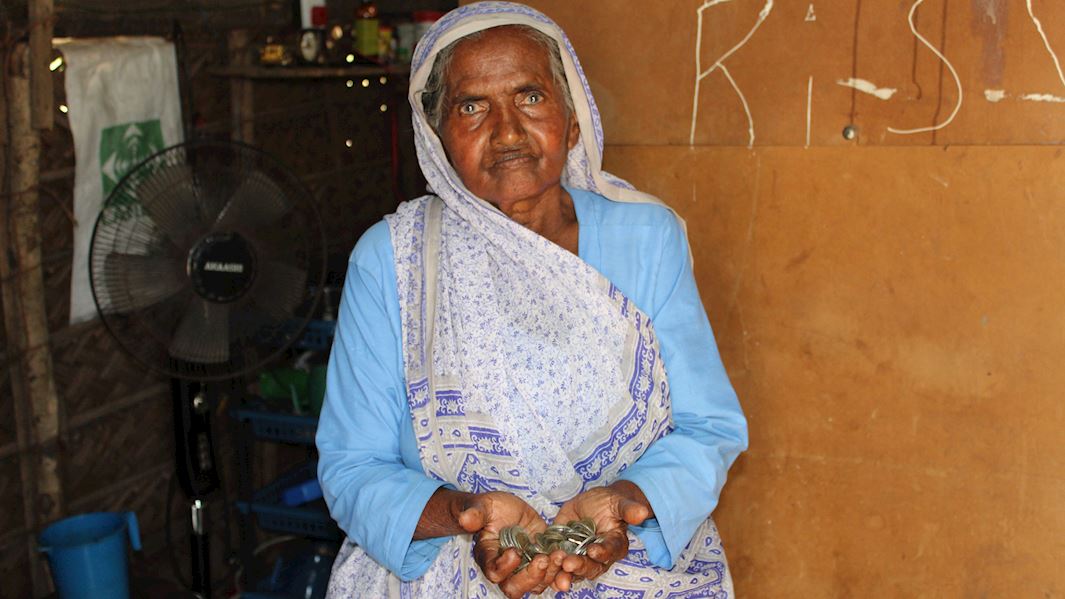 Khadeeja's hopes for Ramadan are simple – enough food for her family. If she has enough food, she will not have to beg on the streets, and the burden of feeding her daughter and grandson will be lifted from her shoulders. Having Iftar and Sahur for the whole month will be a luxury that allows Khadeeja to focus on her worship, to complete reading the Qur'an and perform extra prayers.
When we ask Khadeeja if she has any other hopes for the future, she replies, 'I hope one day I will be able to feed the needy during Ramadan, to make them happy while they are fasting'. She can't give charity right now, but she knows the value of giving Sadaqah to the hungry and hopes one day she can take part in those blessings.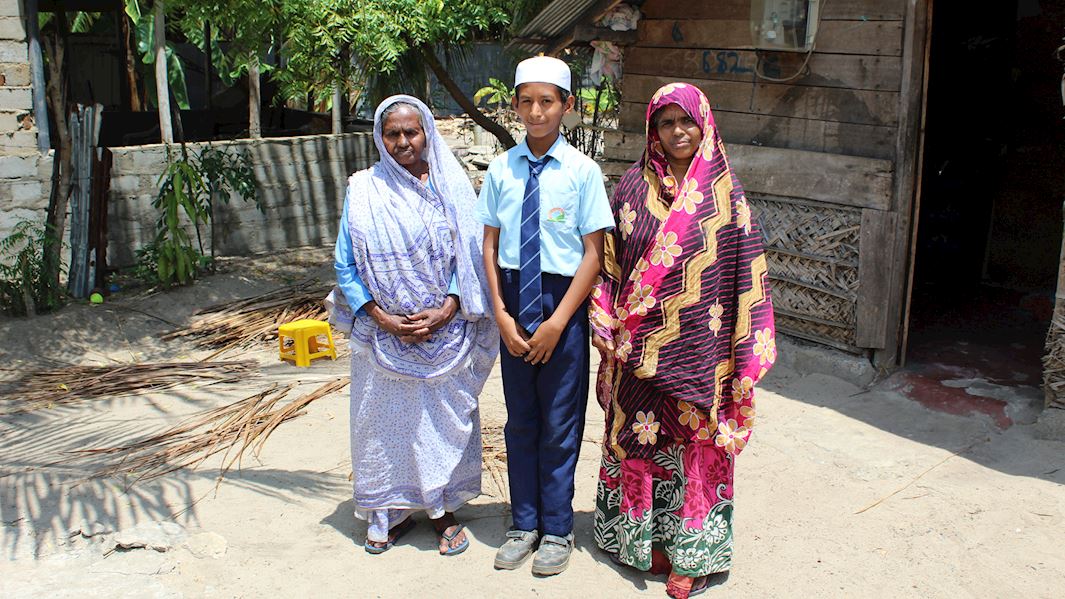 The Prophet (saw) said, 'Whoever feeds a person breaking his fast will earn the same reward as him, without anything being lessened from the reward of the fasting person'. (Tirmidhi)
You can reap the rewards of giving Sadaqah and Zakat to the hungry today. Help us provide Ramadan Food Parcels to families like Rizvi's, so they don't have to beg for food in this blessed month. Donate now so we can provide Iftar and Suhur for needy families from the first day of Ramadan.
---
Facebook

Twitter

Email This