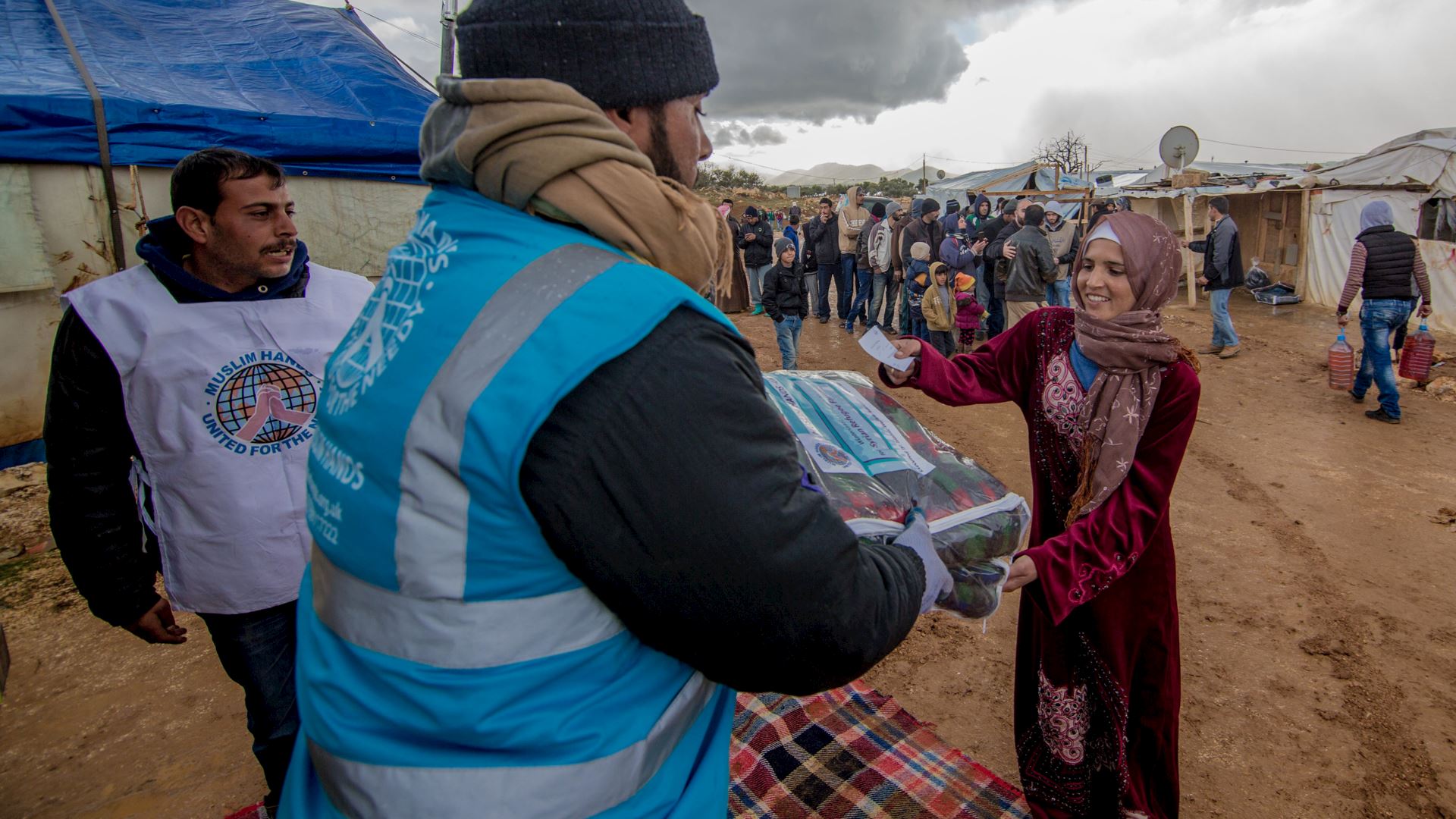 Emergency Relief
Providing a lifeline in times of crisis
Key Facts
Our work in emergency situations
---
The Challenge of Emergencies for the Developing World
Missing that crucial window of opportunity straight after a disaster strikes is simply not an option. For survivors it can be the difference between life and death
In the developing world, existing poverty has a serious impact on the ability of communities to recover from conflicts and natural disasters. Where infrastructure is weak, dealing with the challenges of a large-scale crisis can be near impossible and many emergencies leave those who have very little with absolutely nothing.
Muslim Hands was first established when the crisis in Bosnia arose in 1993, prompting a community in Nottingham to send aid to those suffering in the conflict. Since then, we have responded to countless more emergencies and developed a specialised network of staff and volunteers around the globe to ensure a fast response.









The Aid that we Deliver
When an emergency arises, we work hard to provide essential relief immediately:
Emergency tents and shelters
Hygiene products and household essentials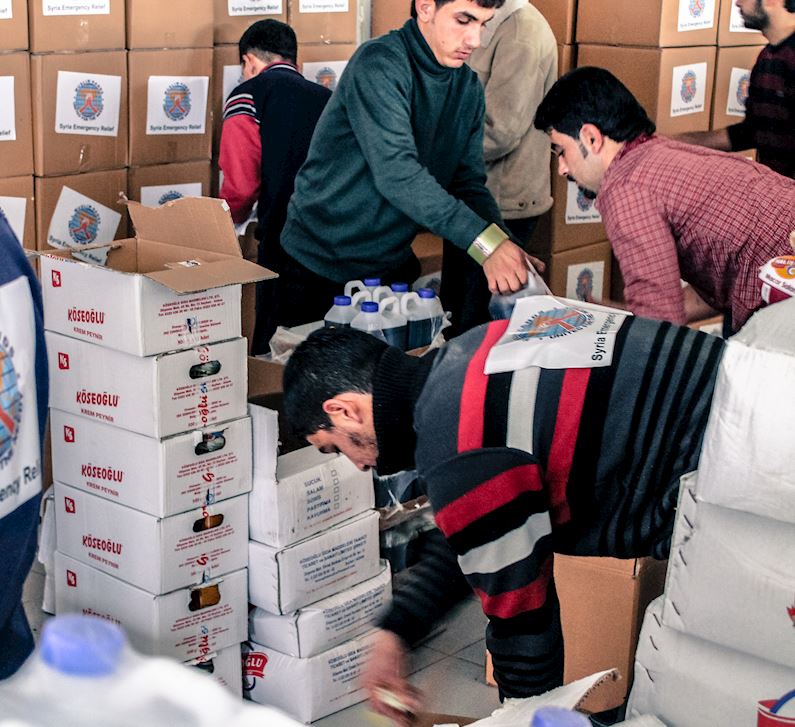 Providing Long-Term Relief
However, we provide much more than just temporary relief. Our emergency response includes the establishment of long-term projects to support people in rebuilding their lives. 
Whether it's through helping people to recover their livelihoods, constructing wells or establishing schools and medical centres, we work towards creating a better future.
Donate
Help rebuild lives today