#HOLDONTOHOPE This Ramadan
Give Hope to Families in Kashmir
Kashmir Crisis Fund
The general fund provides emergency food, medicine and ambulance services to vulnerable families in the worst-affected districts of Anantnag and Palwama.
Donate Now
Donate Now
Build Water Wells
You can help us provide poor families with easy access to clean water, improving health as well as keeping women from making long, unsafe journeys. We are currently building Tube Wells, Dig-a-Wells and Community Wells in Kashmir.
Find Out More
Find Out More
Sponsor an Orphan
Provide orphan children in India-administered Kashmir the opportunity to gain a quality education and help them break out of the poverty cycle. You can sponsor an orphan in Kashmir from £29.50 a month or £354 a year.
Find Out More
Find Out More
Give Hope to Families in Kashmir
Years of political instability and conflict have taken their toll on the communities of India-administered Kashmir. Since August 5th 2019, a mass lockdown has left families vulnerable and unable to leave their homes.
Alhamdulillah, we have been on the ground in Anantnag and Pulwama since the beginning of the crisis. Our partners on the ground have over 25 years experience providing aid in Kashmir, and they had permission to distribute relief in the worst affected areas door-to-door and, where possible, deliver larger distributions in more rural and remote areas.
As food and medicine stocks depleted, your donations reached families with emergency food parcels and essential medicines like insulin, as well as helping us run ambulance services in vulnerable communities.
It has now been over a year since the curfew in Kashmir began. An estimated half a million people have lost their jobs, offices and schools are still closed, and there is no sign of the restrictions lifting.
Vulnerable families are still dependent on our aid. Give hope to the people of Kashmir with your Sadaqah and Zakat.
Our Work in Kashmir
Since 1994 Muslim Hands has provided: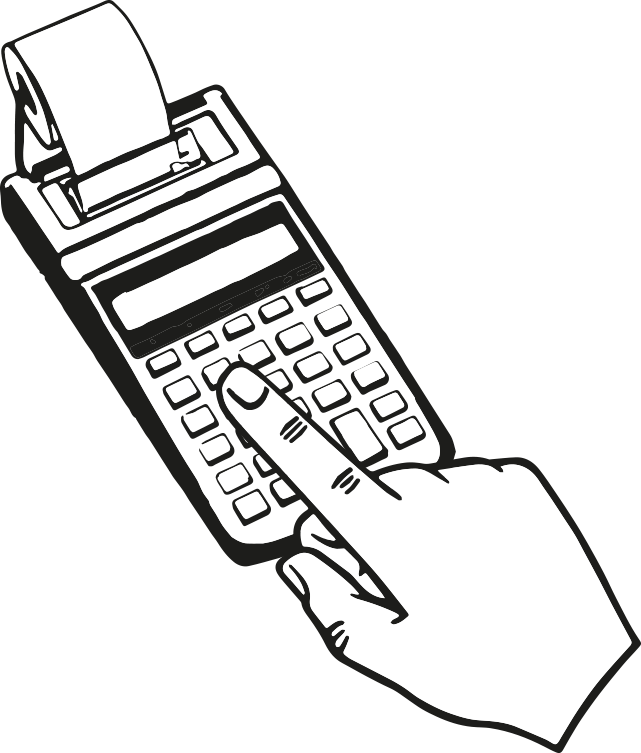 Easily calculate your Zakat
Finding Zakat difficult to calculate? Use our straight forward Zakat calculator to quickly and easily see how much you need to pay.
Calculate now
'Truly, Allah loves those who put their trust in Him'.
[The Noble Qur'an, 3:159]
Stay Connected
Be the first to know about our work around the world
Sign Up To Our Mailing List