Donate
Your charity gives hope

Bangladesh Floods Emergency
---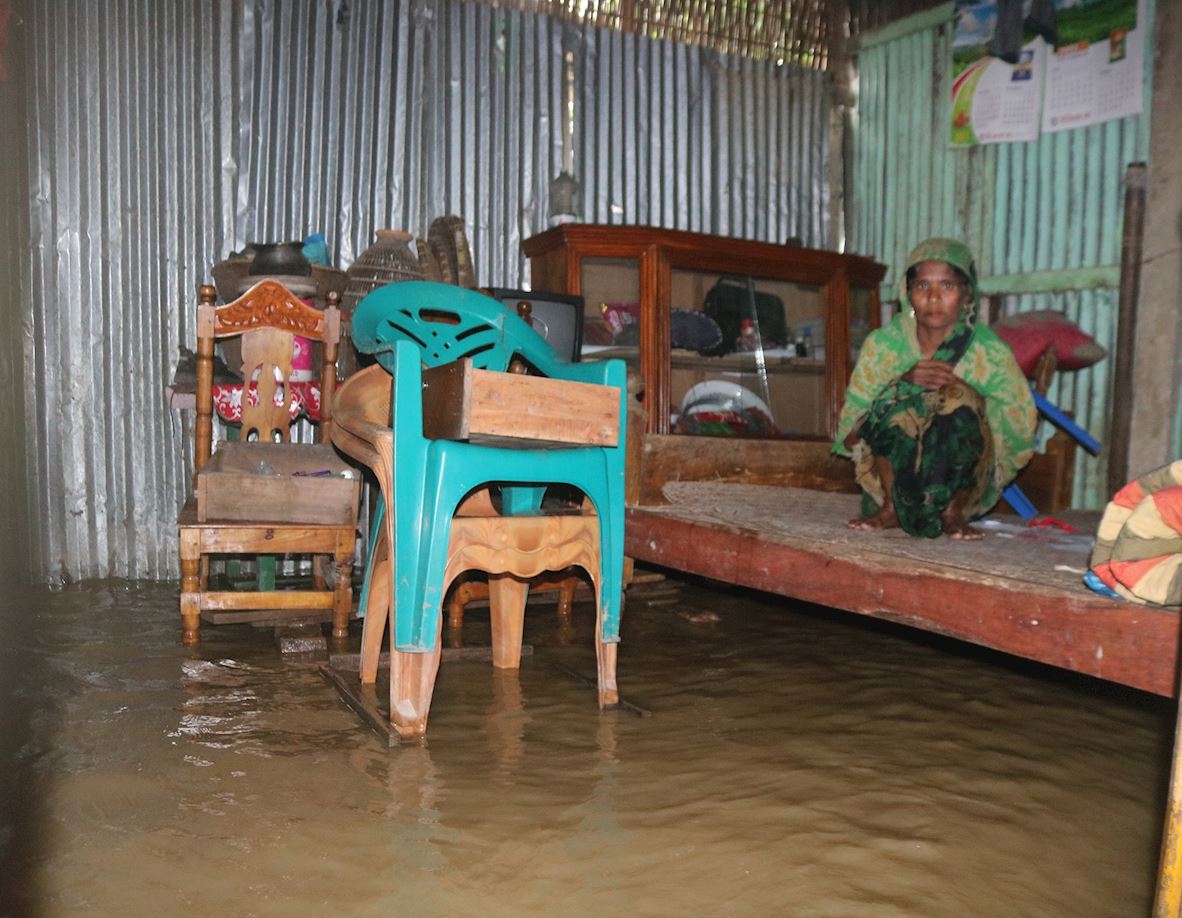 Over 1.2 million people have been affected by recent flash flooding in the north-east of Bangladesh.
The sudden flooding, coupled with landslides and rivers rising up to 4 metres, have left people with nowhere to go, including over 25,000 Rohingya refugees. Currently, more than 50,000 people are stranded in flood shelters having lost their homes and at least 20 people have died.
Your urgent help is needed to provide emergency food and shelter to desperately needy families. Each parcel includes dry foods like rice, lentils and sugar, as well as non-food essentials such as water purifying tablets to help families survive this crisis. 
Donate your Zakat and Sadaqah today.
Note: Your donations will go towards the Bangladesh Emergency Fund and will be used to provide emergency relief including food parcels in our immediate response and tin shelters in the longer term.