Donate
Your charity gives hope

Shaam and Yemen: Blessed Bakeries
---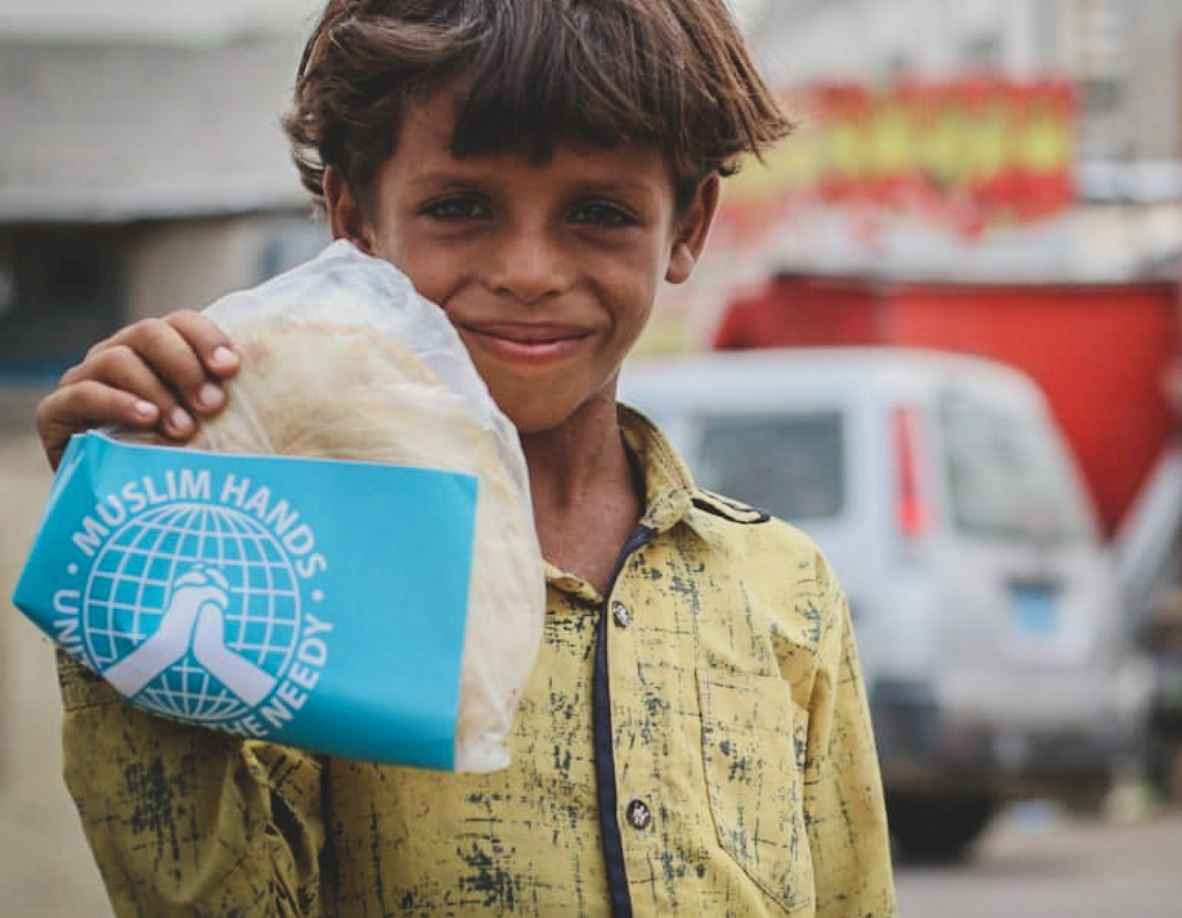 'O Allah bless us in our Shaam! O Allah bless us in our Yemen!' [Tirmidhi]
Our teams are currently running two bread factories in the blessed lands: in Aden in Yemen, and in Sarmada in the Idlib Governorate of Syria. We're also launching three more factories: in Ma'rib (Yemen), in Idlib (Syria), and for survivors of the Beirut explosion in Lebanon.
Your donations are providing thousands of people with bread every day, alleviating hunger and providing a sense of stability to displaced and vulnerable families.
By supporting these bread factories, you will help us continue to protect war-torn communities in the blessed lands from hunger.
£50 – feeds 700 people (produces 1,400 loaves of bread)
£100 – feeds 1,400 people (produces 2,800 loaves of bread)
£250 – feeds 3,500 people (produces 7,000 loaves of bread)
£500 – feeds 7,000 people (produces 14,000 loaves of bread)
£1,000 – feeds 14,000 people (produces 28,000 loaves of bread)
£10 a month - feeds 140 people (produces 280 loaves of bread)
---