Donate
Your charity gives hope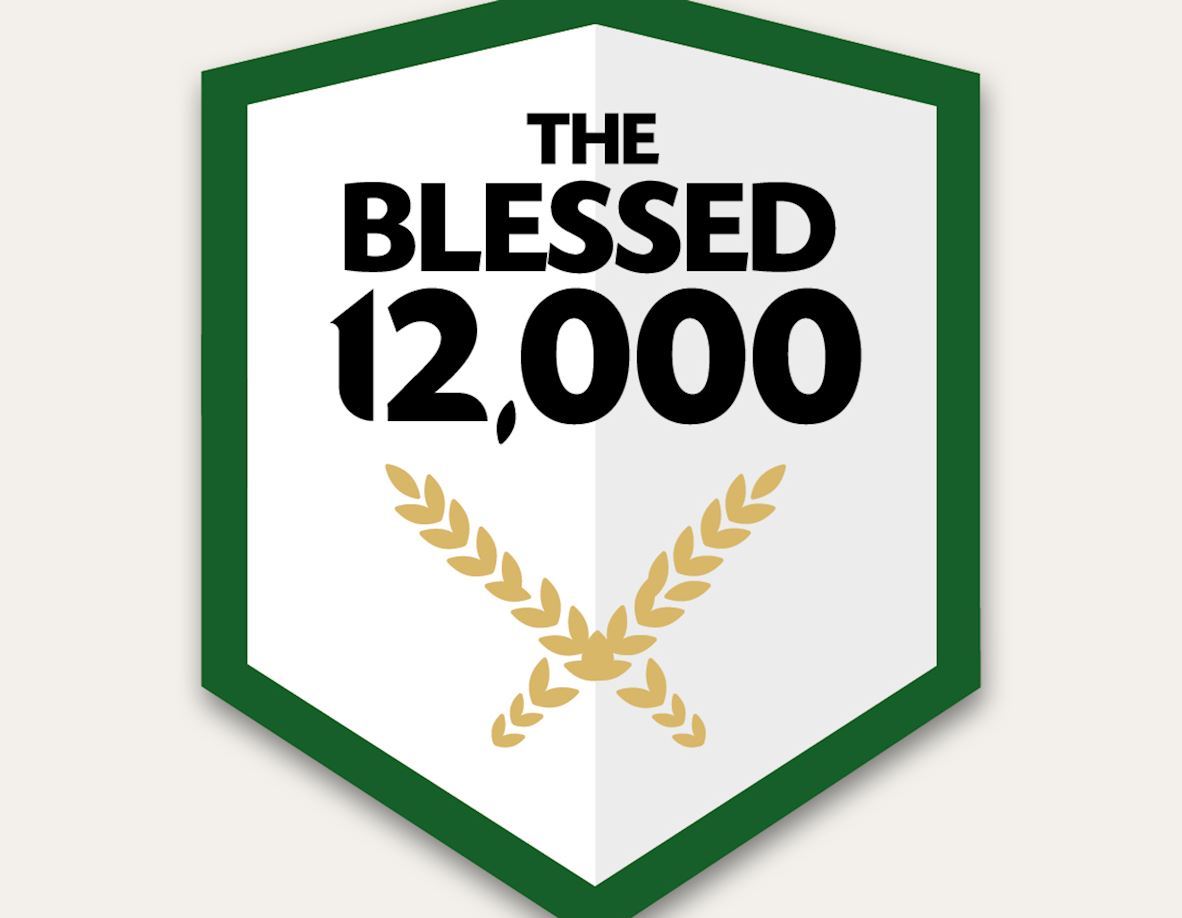 The Prophet (saw) said, '12,000 (believers) will not be defeated for lack of numbers.' [Abu Dawud]
Our teams are currently running six bread factories in the blessed lands: in north Aden, south Aden, north Ma'rib, south Ma'rib and Seiyun in Yemen, as well as in Afrin in Syria. They are providing 100,000 loaves of lifesaving bread daily across to tackle hunger and malnutrition.
If you can be one of the 12,000 donors who gives just £10 a month, it will cover the running cost of our bread factories for the foreseeable future, ensuring that 50,000 people continue to receive fresh bread every day!
Join the Blessed 12,000 today and you will be supporting the lives of displaced and vulnerable families who would have nowhere else to turn without this lifesaving intervention. Set up your regular donation today to help us reach even more people across the blessed lands.
Give Monthly
£5 a month – feeds 25 people (produces 50 loaves of bread)
£10 a month - feeds 50 people (produces 100 loaves of bread)
£20 a month – feeds 100 people (produces 200 loaves of bread)
£30 a month – feeds 150 people (produces 300 loaves of bread)
---