Donate
Your charity gives hope

Afghanistan Emergency Appeal
---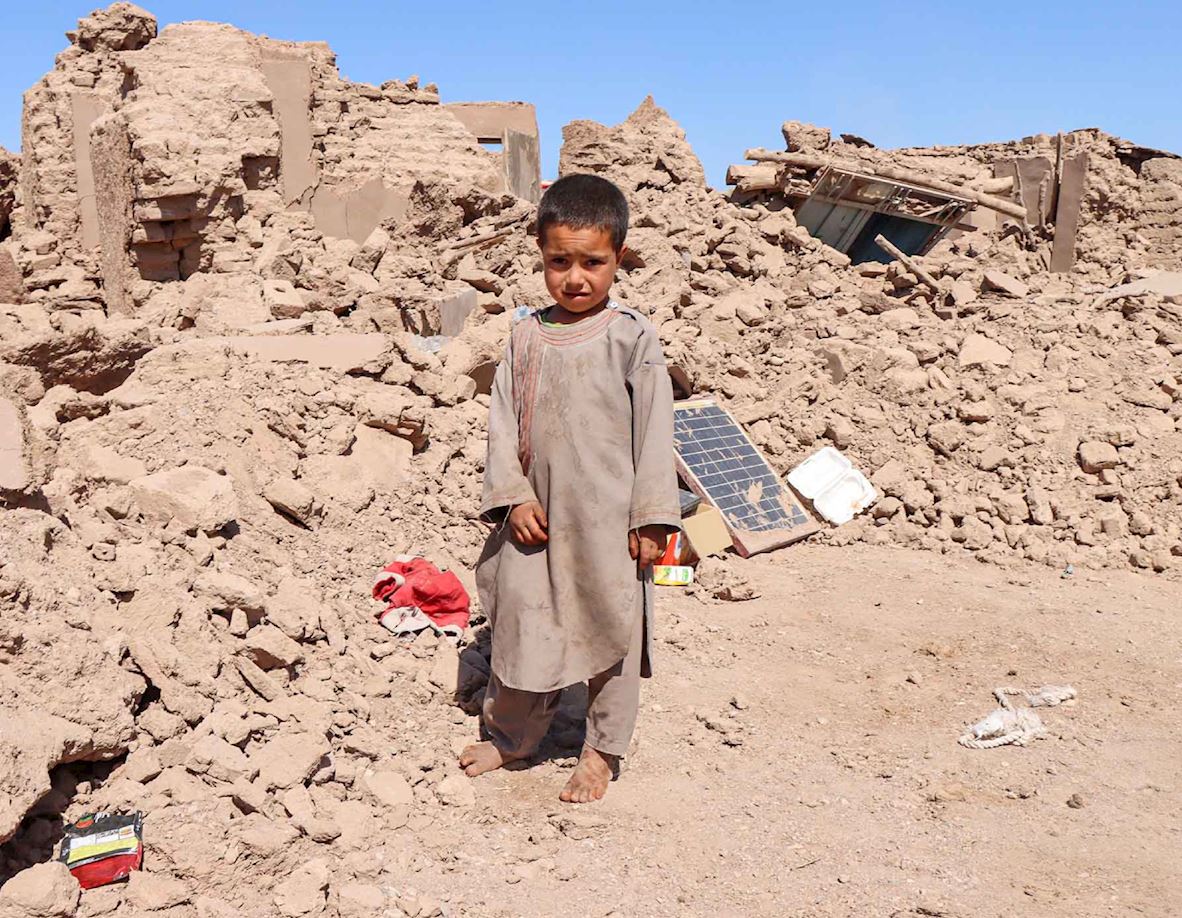 A massive surge in vulnerable people returning to Afghanistan has been reported following Pakistan's decision to expel 1.7 million refugees from the country. Each day, thousands of Afghans are crossing the border, but they don't have any homes to return to.
This comes just weeks after three powerful (6.3 magnitude) earthquakes struck western Afghanistan causing mass destruction and leaving 114,000 people in need of humanitarian assistance, according to UN officials. Even before this disaster, the country witnessed consecutive natural disasters and conflicts that led to widespread poverty, including 15.3 million Afghans not eating enough food.
Winter is approaching fast, and our Afghan brothers and sisters are facing immense challenges. They urgently need food, water, shelter and medical care to survive.
When you give your Sadaqah and Zakat you are supporting our tandoor bakeries in providing daily fresh bread to families in need, providing vulnerable families with essential food parcels, providing clean water to whole villages, helping our Motherkind clinics to fight malnutrition in mothers and children, and caring for orphans.

Your Zakat and Sadaqah are vital in protecting people from famine and the impact of natural disasters. Give now to support our brothers and sisters through this devastating humanitarian crisis.
---