Donate
Your charity gives hope

Focus Bangladesh Secondary School
---
raised
£46,418
of £124,000 target raised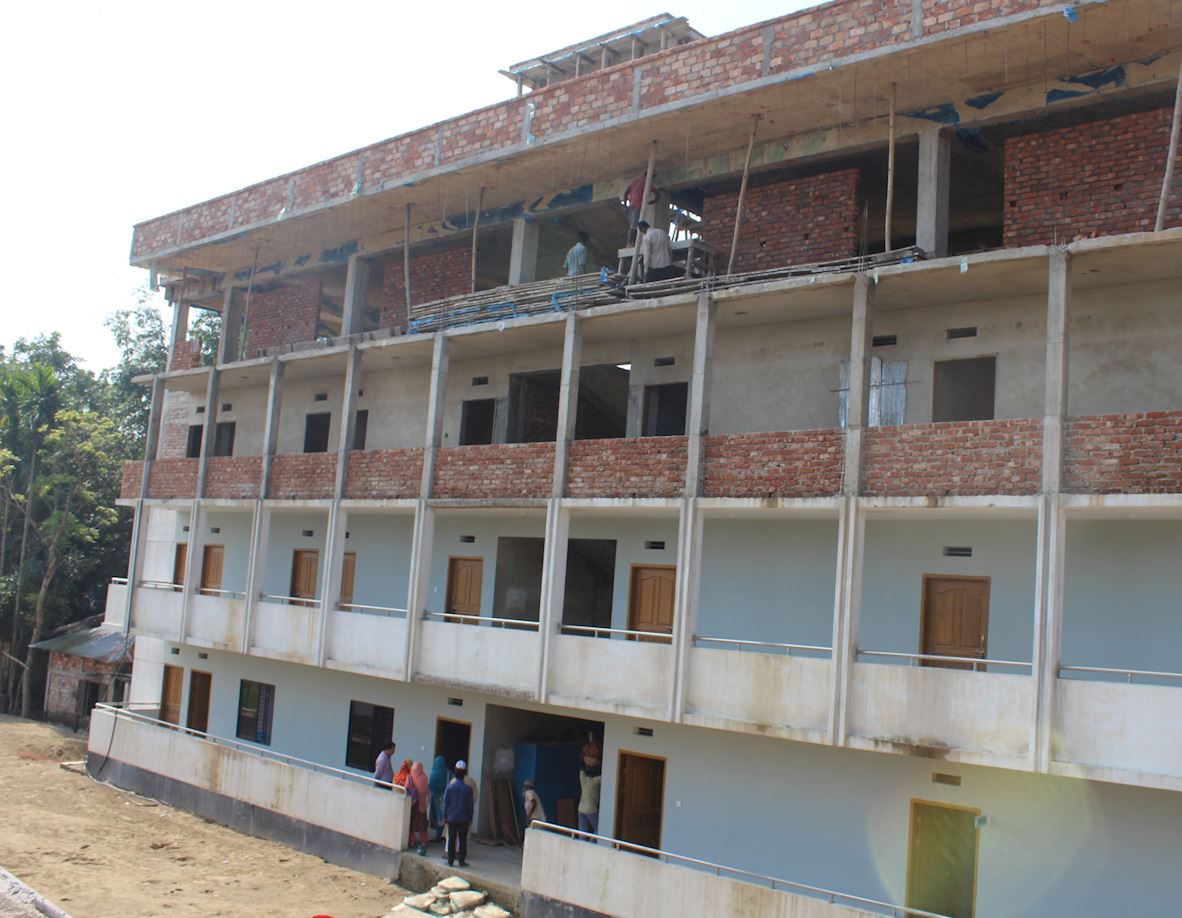 Muslim Hands Primary School of Excellence is currently operating in a rented building in Ronagor, Sylhet. There are currently 176 children there, mostly orphans, who are receiving a quality education. Alhamdullillah, we have managed to construct the purpose built primary school building, and the ground floor of the secondary school in Khadam Nagor, Sylhet, and we will relocate the entire school in the next academic term in January 2018.
We have already raised £44,000 towards the secondary school. To complete the build, we require:
£40,000 required to begin building the first floor, which will consist of five classrooms and toilet facilities.
An additional £40,000 is required to complete the second floor. 
Once completed this school will be able to provide a standard of education that its pupils previously could not have hoped for.
---