Donate
Your charity gives hope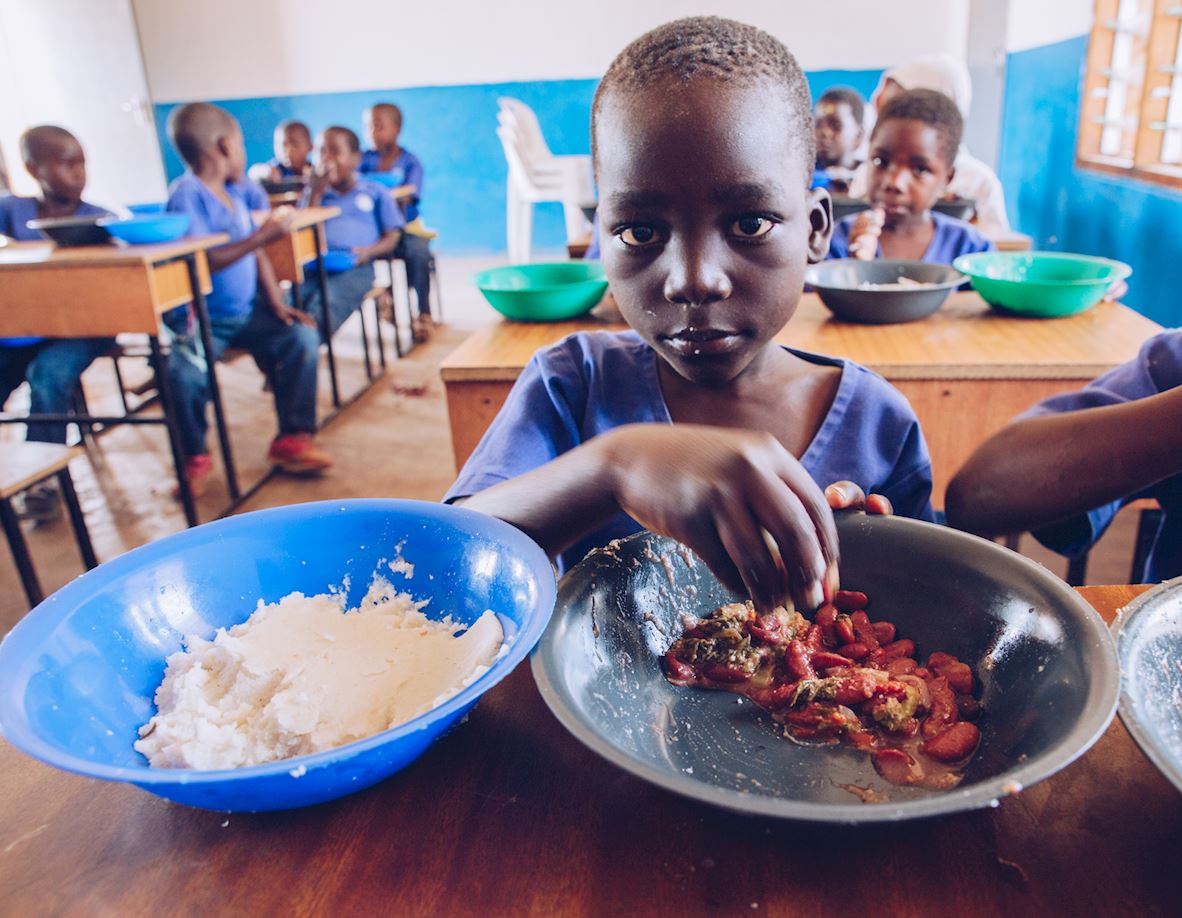 Through our Food 4 Kids programme, we provide children all over the world with balanced meals, essential vitamin supplements and medical check-ups and treatment. 

Raising awareness is also a big part of the programme. To this end, we train teachers and healthcare workers on recognising and treating malnutrition. 

We are currently providing over 1,800 meals a day, but there is much more to be done. With your generous support, we can reach even more children with the support they need to keep them healthy and alive.
Donate now to help us feed hungry children around the world.
---