Donate
Your charity gives hope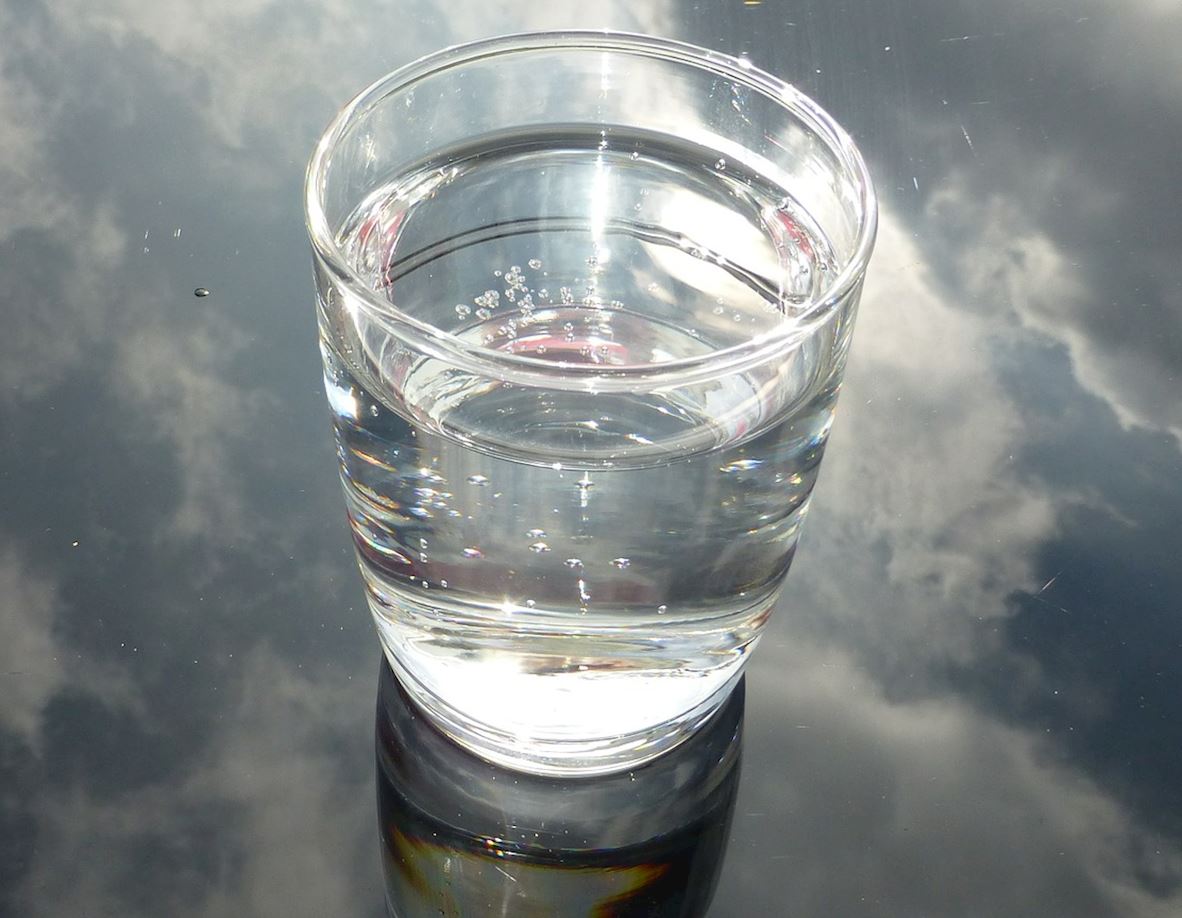 Our solar water purifier is ideal for remote locations with no access to power. They work by using the sun's UV rays to remove impurities from water.
By giving a water filter you are providing families with safe water free from the risk of infection and disease for up to two years.
Gifts with a difference: For each of our Great Charity Gifts we will send you a certificate, personalised with the name you specify, and a decorative greeting card. So, as well as putting a smile on the face of your loved one, you can be happy in the knowledge that your gift will keep on giving to those most in need.
What Happens Next
1

You will receive via post a personalised certificate and decorative card.

2

A blank greeting card is sent to you to write your own message in.

3

Share the good news that the gift is bringing a smile to someone in need around the world.
---