Donate
Your charity gives hope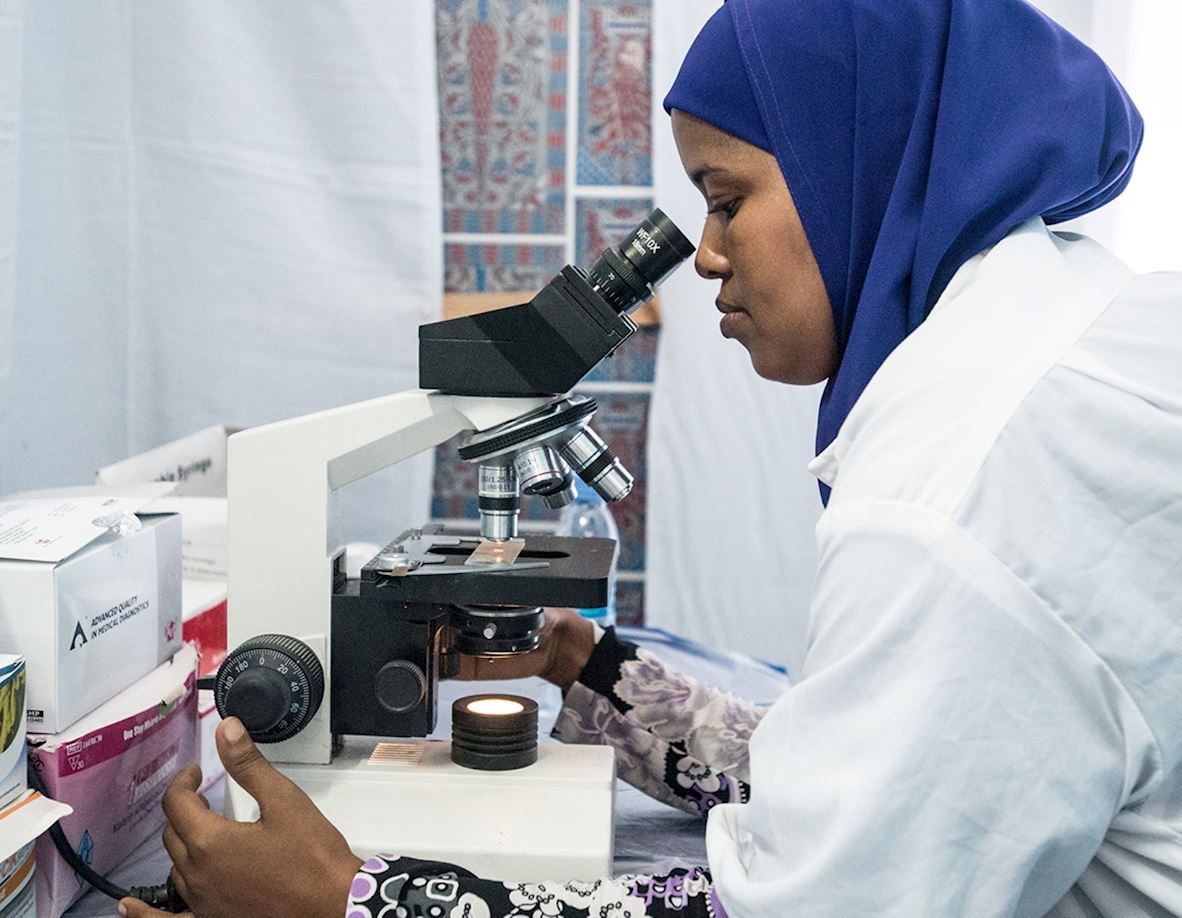 In Africa alone, AIDS has claimed 17 million lives, and 25 million more are living with the infection. A simple test can determine whether someone is affected by the illness, but often people living with poverty can't afford this routine screening.
By getting an early diagnosis, people with HIV will have better health and a longer life expectancy. Your donation will provide individuals with a full screening and could save lives.
Go to our Great Charity Gifts website if you would like to give this as a gift on behalf of a loved one. You can choose a personalised certificate and card on our Great Charity Gifts website.
---