Donate
You donate, we deliver

Below Zero: Winter Appeal
---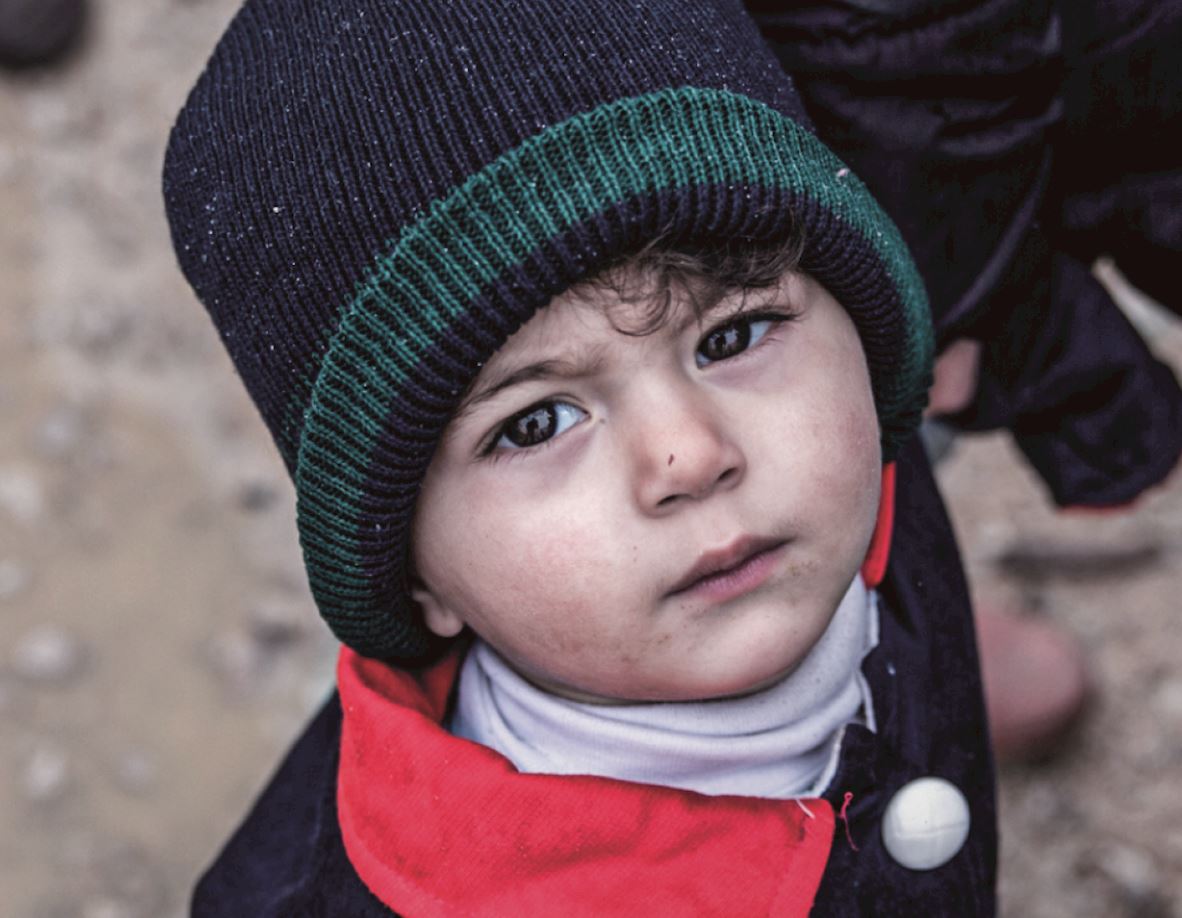 When temperatures drop below zero, even the most basic protection from the cold can mean the difference between life and death. Last year, your donations provided thousands of people across the world with shelter, blankets and bedding, warm clothing, fuel and food. 
This year, vulnerable families are once again facing the onslaught of a winter that sees the temperature drop to as low as -15 degrees Celsius in some of the locations we work in.
Your generosity will mean that everyone, from Syrian refugees staying in makeshift tents, to families in Kashmir affected by curfew restrictions, will receive the vital relief they need to survive the long, cold months.
---