Donate
Your charity gives hope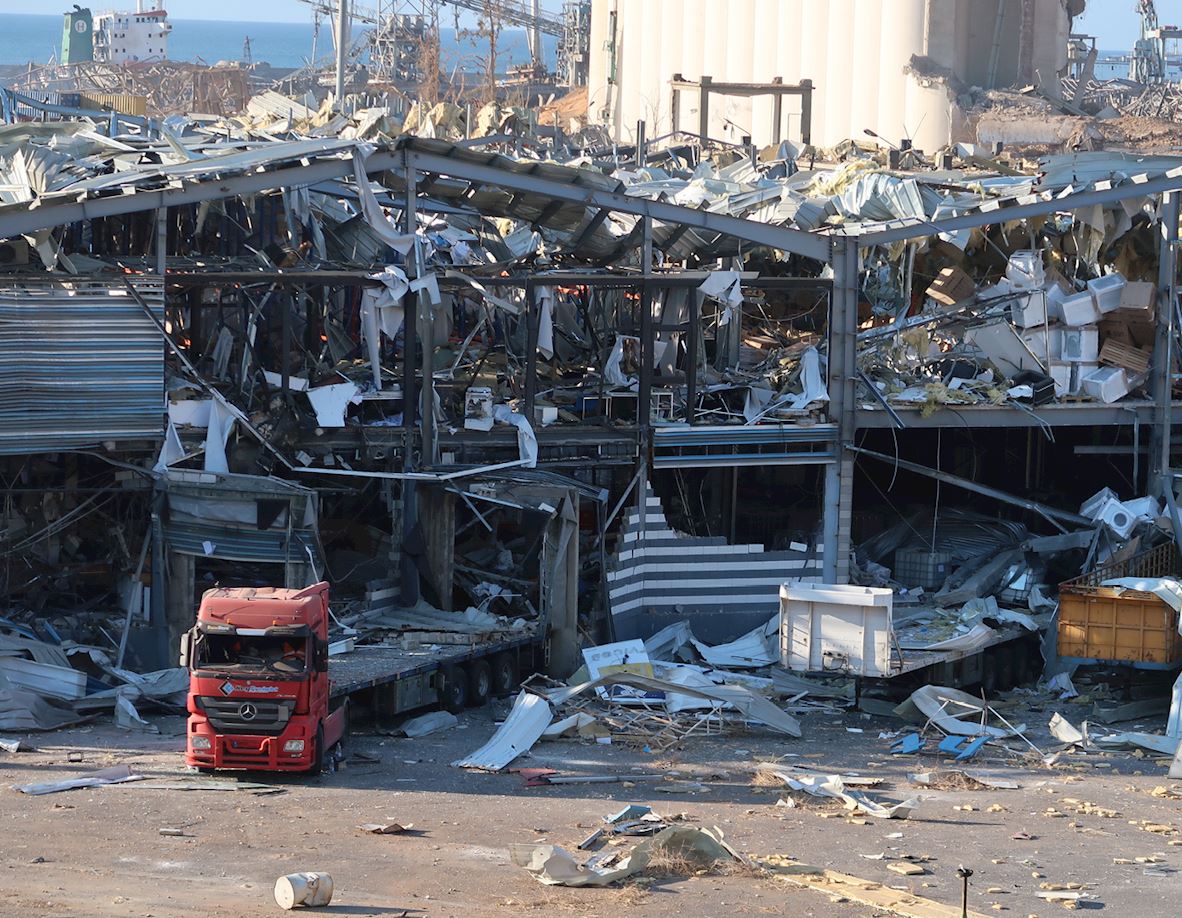 On 4th August, a massive explosion in Beirut port destroyed surrounding buildings, including damaging 70,000 homes, 25 health facilities and 3 hospitals. 
The disaster stunned communities already struggling with an economic crisis, the ongoing coronavirus pandemic, and widespread poverty.
Our partners on the ground are responding to this devastating crisis, and they urgently need your help. Your donations will help us rebuild homes and provide medical care to vulnerable families.
---