Donate
Your charity gives hope

Cataract Eye Camp: Pakistan
---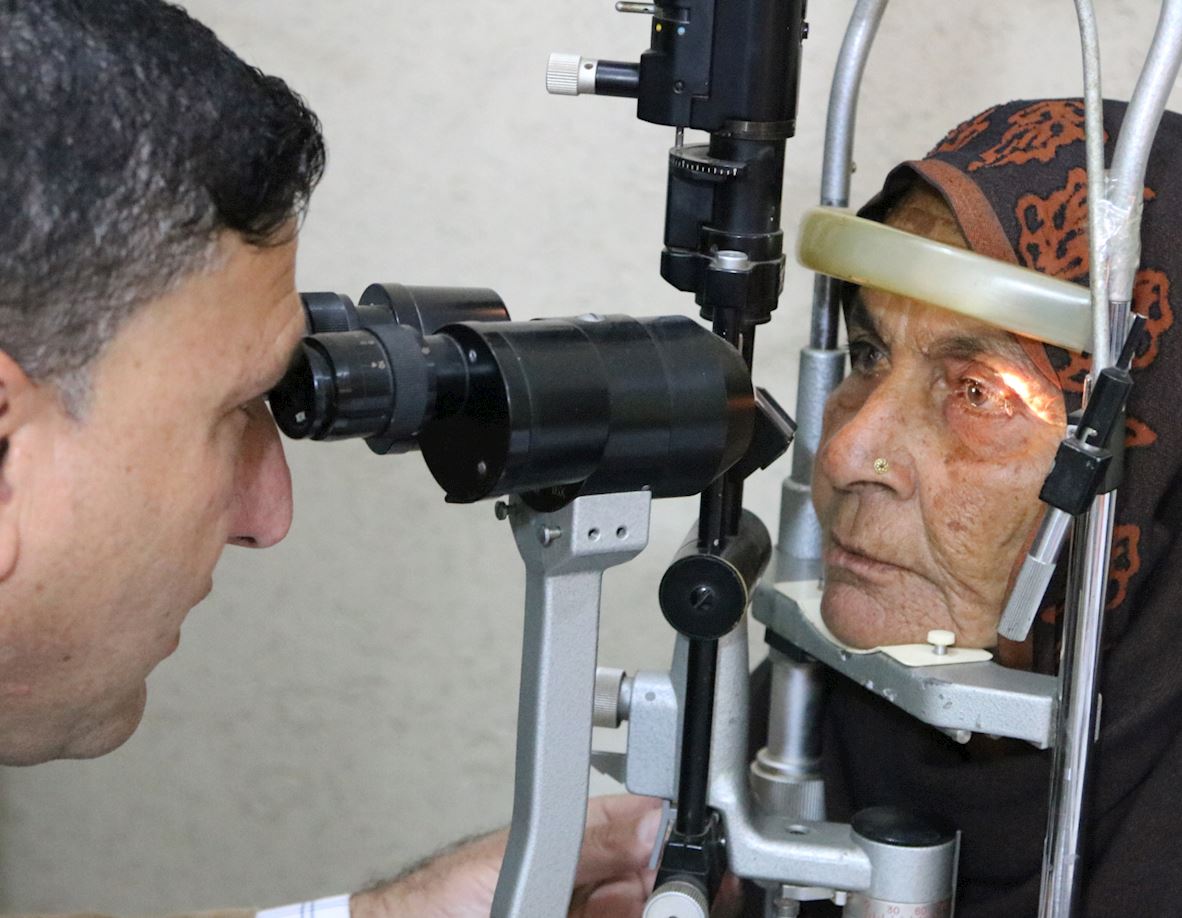 Cataract removals are simple, yet life changing procedures which restore sight and can remove blindness almost instantly. And yet, many people around the world are living with blindness simply because they cannot afford the medical expense of treatment.
Your donation will allow an eye clinic to run for one day, serving dozens of needy people.
You can choose from a range of locations throughout the areas of Sindh, Punjab, KPK, Kashmir and Balochistan.
---