Donate
Your charity gives hope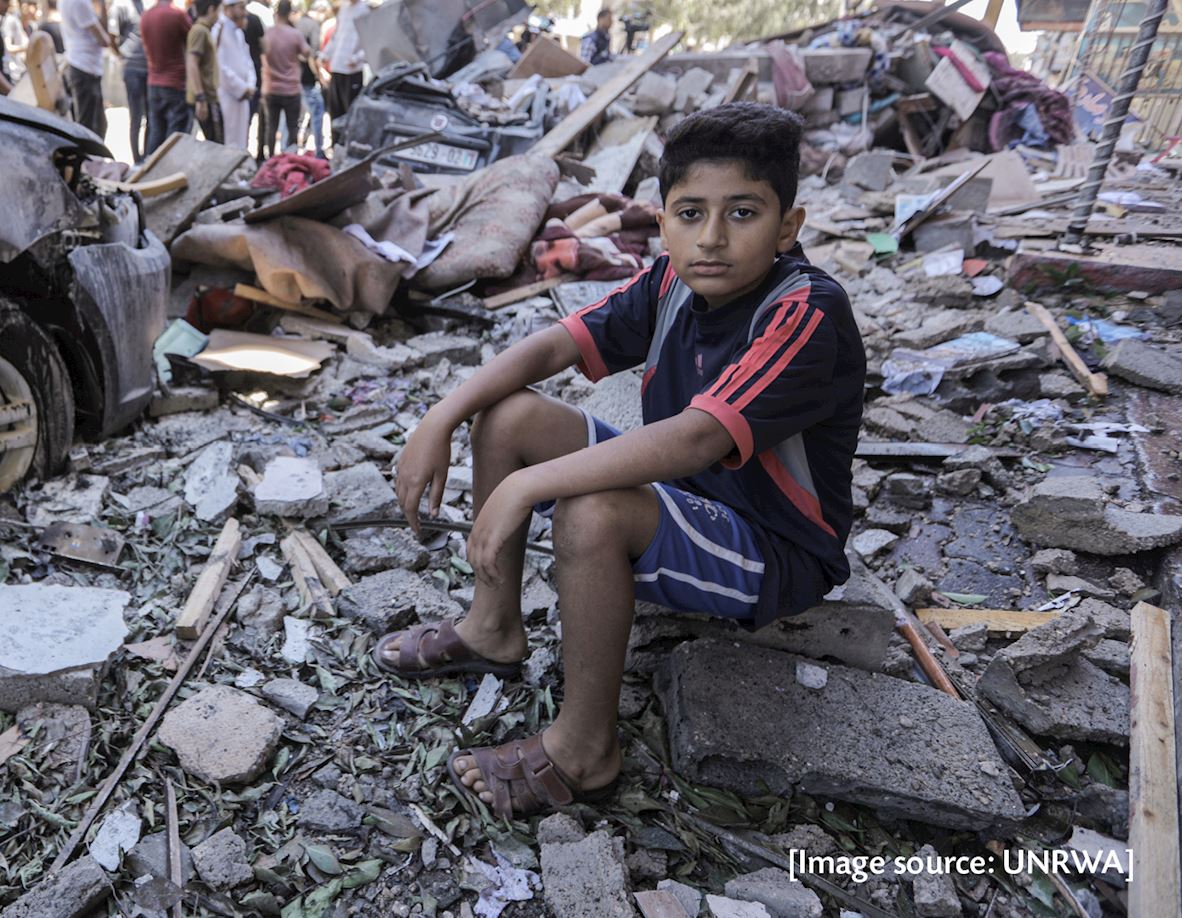 After the recent bombardment on Gaza, families are desperately trying to cope with the aftermath. They were already facing massive shortages of food, water and medical supplies - now, they are picking up the pieces of their homes amidst their grief and trauma. Half of the people in Gaza live under the poverty line; they have no resources to fall back on after this devastating crisis.
Your Zakat and Sadaqah is a lifeline for the people of Gaza. Give now to alleviate their suffering.
Please note: All donations will go to our Gaza Fund, so our partner can allocate them to where they are most needed on the ground. We are giving cash grants, distributing food, providing emergency medical supplies and repairing damaged homes.
What Happens Next
1

Our teams on the ground use local knowledge to find people most in need

2

Funds are used to provide relief with projects designed in a variety of ways, including food and water, medical care and essential items

3

Projects are constantly monitored and assessed to ensure we optimise our relief work
---