Donate
Your charity gives hope

Build a Masjid in Pakistan
---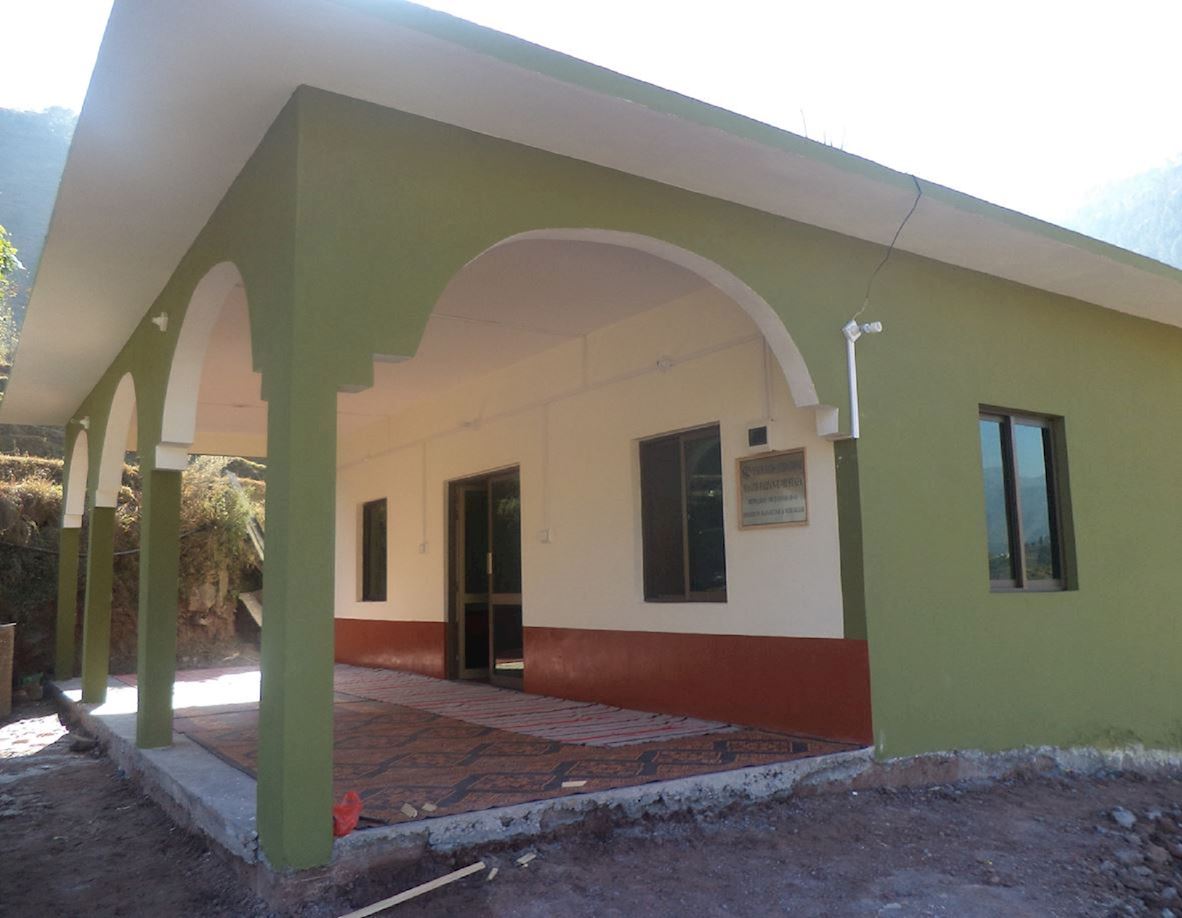 The Prophet (saw) said: "Whoever helps ease someone in difficulty, Allah will make it easy for him in this world and in the Hereafter." (Muslim) 
This year's monsoon flooding has demolished cities, towns and villages across Pakistan. Over two million homes have been damaged, resulting in over 546,000 people seeking refuge in temporary shelters and camps. Many places of worship have also been damaged. The Masjid is a central part to any community, uniting people together in prayer. 
Donate a Masjid to provide enough space for 100 worshippers to pray in safety.
Alternatively, you can set up a monthly payment plan by calling our contact centre on 0115 911 7222.
Give your Sadaqah today for this excellent Sadaqah Jariyah. 
---