Donate
Your charity gives hope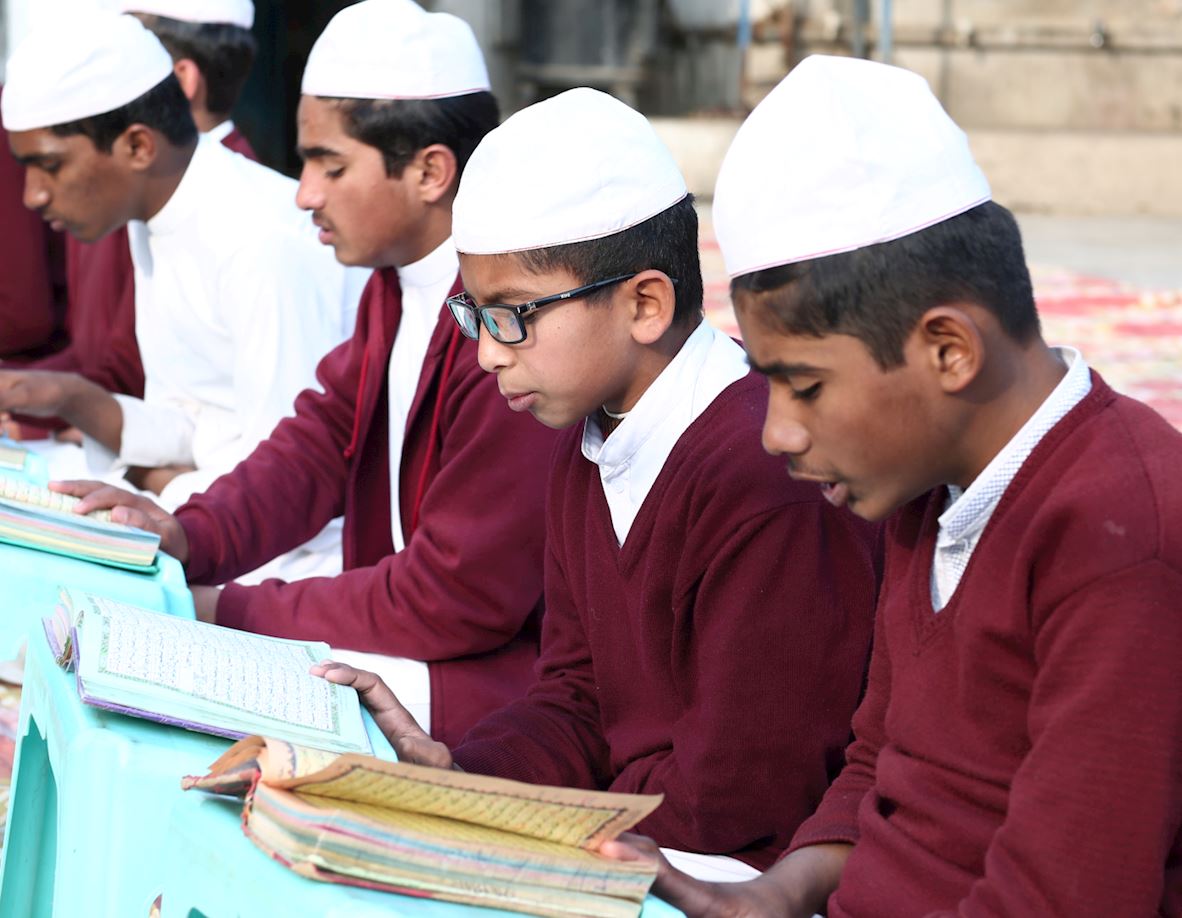 'The best among you are those who learn the Qur'an and teach it'. (Bukhari) 
By sponsoring a Hifz student you will be earning the reward of teaching someone the Qur'an, as well as helping a child in need.  
Our programme supports disadvantaged children in learning to read and memorise the Qur'an, opening up a whole new world of opportunities for them to further their Islamic studies and share their knowledge as teachers and Imams in adulthood. Your sponsorship will provide a child in Pakistan or Somalia with a safe space in which to learn and qualified teachers to learn from. 
Students will begin their studies at the age of nine and the programme will typically take between three and six years to complete, depending on the child's ability. We will keep you regularly updated on the progress of your sponsored student. 
"When a person dies, their good deeds come to an end, except three: Ongoing charity, beneficial knowledge, and a righteous child who will pray for them."  (Bukhari) 
Don't miss this fantastic Sadaqah Jariyah opportunity to reap the multiple rewards of an ongoing good deed, spreading beneficial knowledge and nurturing a righteous child.  
Sponsor a Hifz student now.
Note: Your donation of £27 will be made on a monthly basis via direct debit until you choose to end it. Alternatively, you can make an annual payment here.
---