Donate
Your charity gives hope

The Big Dive Registration Fee
---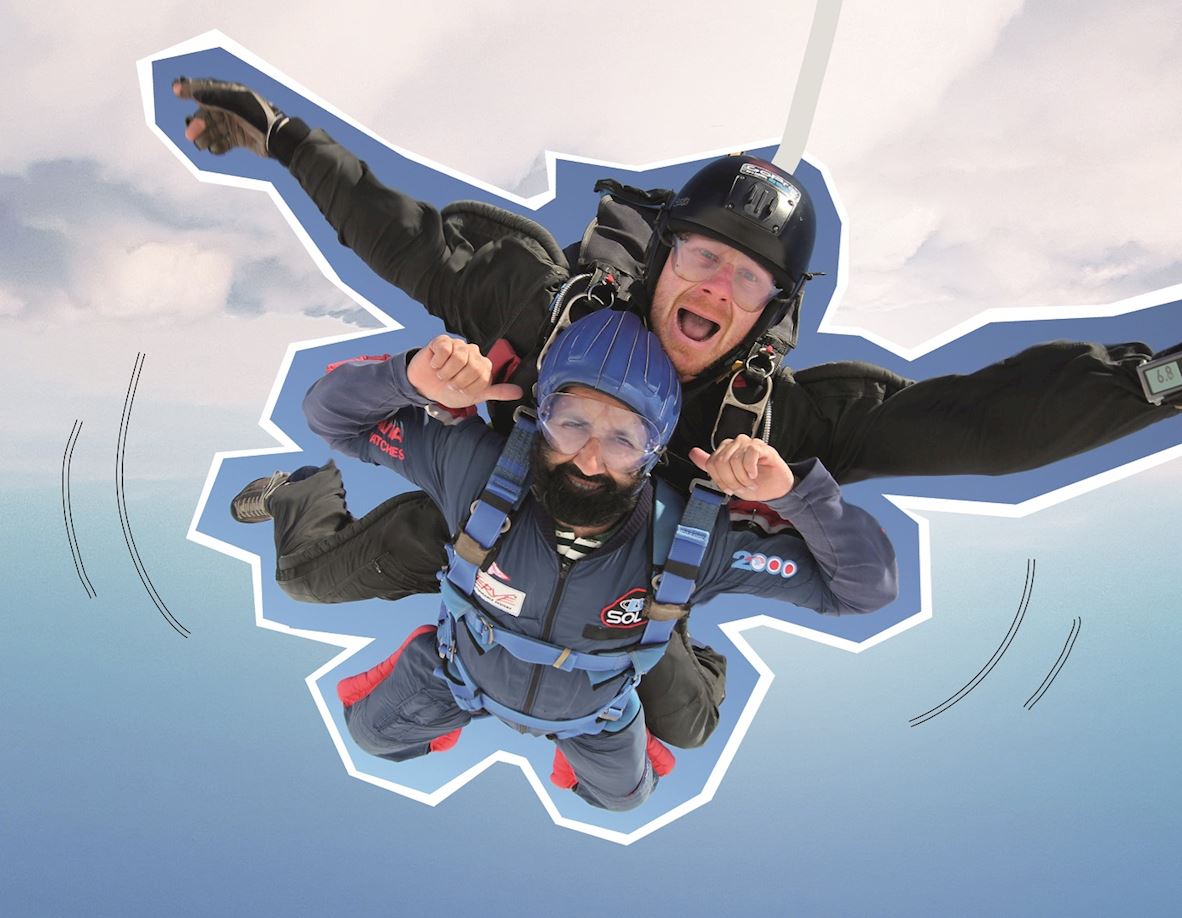 Are you ready for an exhilarating skydive?

Embrace your inner fear and dive from a breath-taking height of 13,000 feet, with highly qualified Sky Dive GB instructors.

Help us paint the sky blue and fundraise to provide water to the world's poorest communities.

Taking place in Peterborough on Saturday 22nd July 2023. Each participant will be required to make their own way to the location however we can try and help you car pool with other participants where available.

Registration fee: £90.
Fundraising target: £660 for a Dig-a-Well.
Limited spaces on a first come, first serve basis.
---