Donate
Your charity gives hope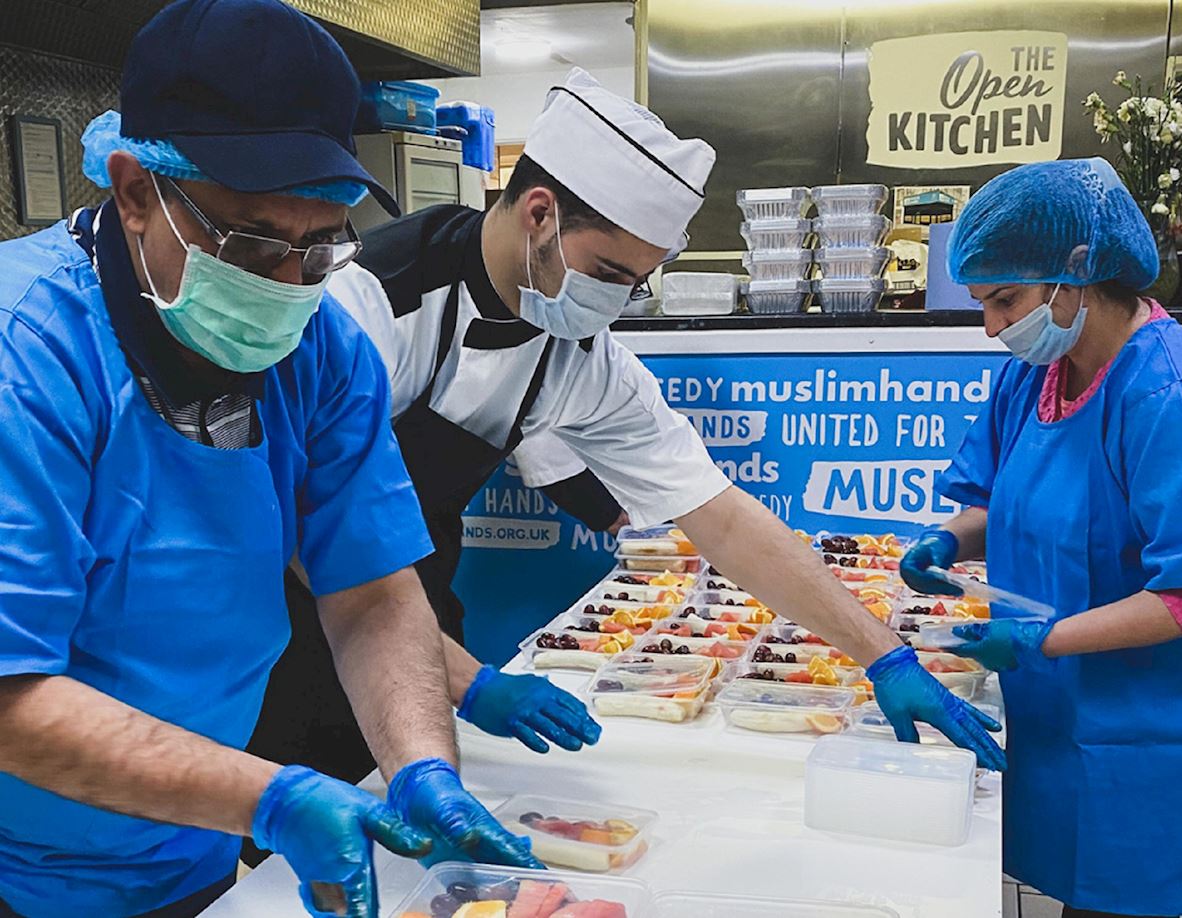 The Prophet (saw) said, 'He is not a believer whose stomach is filled while the neighbour to his side goes hungry'. (Bayhaqi)
Our community kitchen serves free meals to rough sleepers, low-income families and needy children in Hounslow, West London. The Open Kitchen is welcome to everyone,  providing hot, nutritious meals twice a day, seven days a week.
The kitchen serves lunch and dinner to more than 100 people every day, providing those experiencing food poverty with a safe space run for and by the community, where they will be treated with respect and dignity.
Donate to The Open Kitchen to feed your neighbours here in the UK.
---