Donate
Your charity gives hope

Walk For The Children Of War 2022
---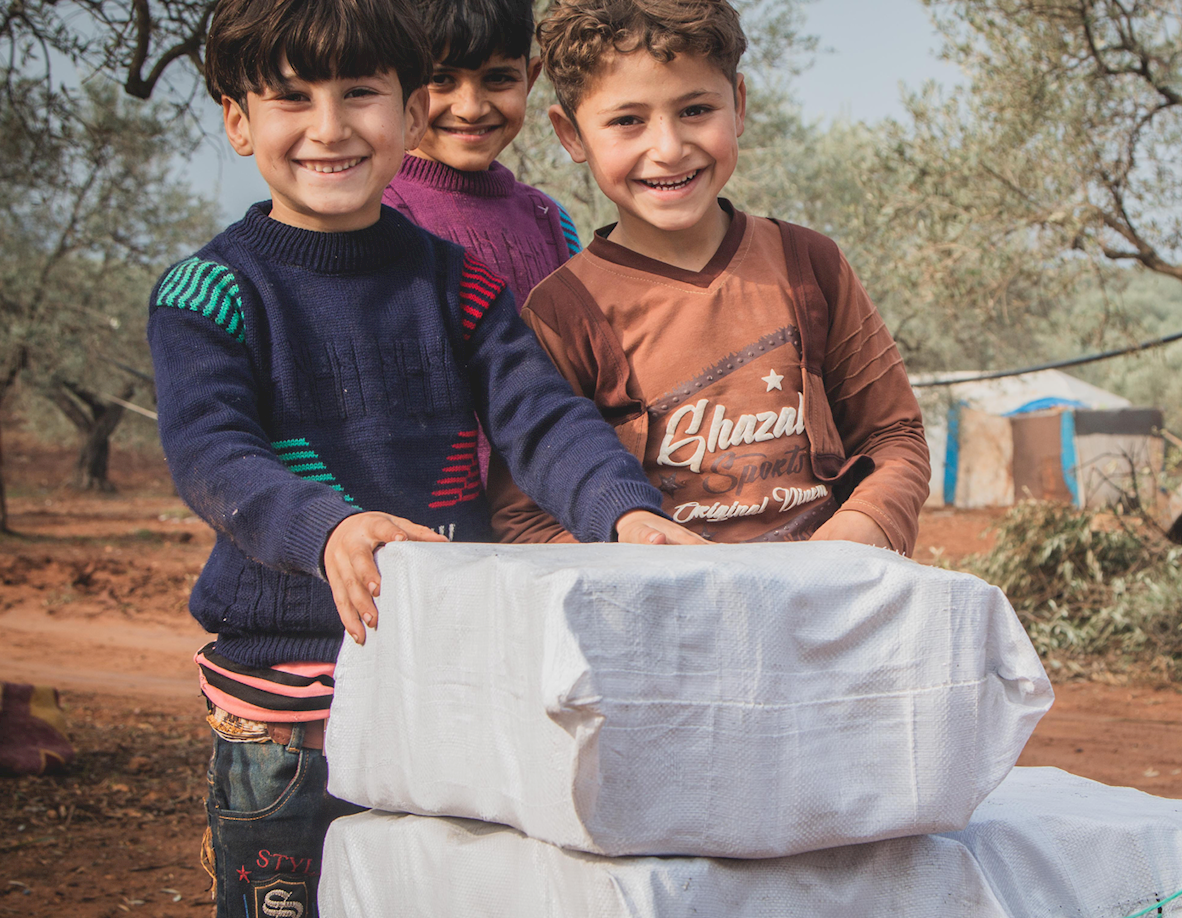 The wait is finally over!! We are back with our annual Walk for the Children of War.

Join us this Ramadan as we walk 5km to support the children of Syria, Palestine, Yemen, Afghanistan, Kashmir and the Rohingya. This year we will be finishing off with a big iftar in the park and we are inviting you to get your family and friends together and join us!

The fundraising target is £200 which will provide food parcels giving two families enough meals to see them through Ramadan.

If you have any questions or need further information, please do not hesitate to get in touch at events@muslimhands.org.uk – or call our team at 0115 911 7222.