Donate
You donate, we deliver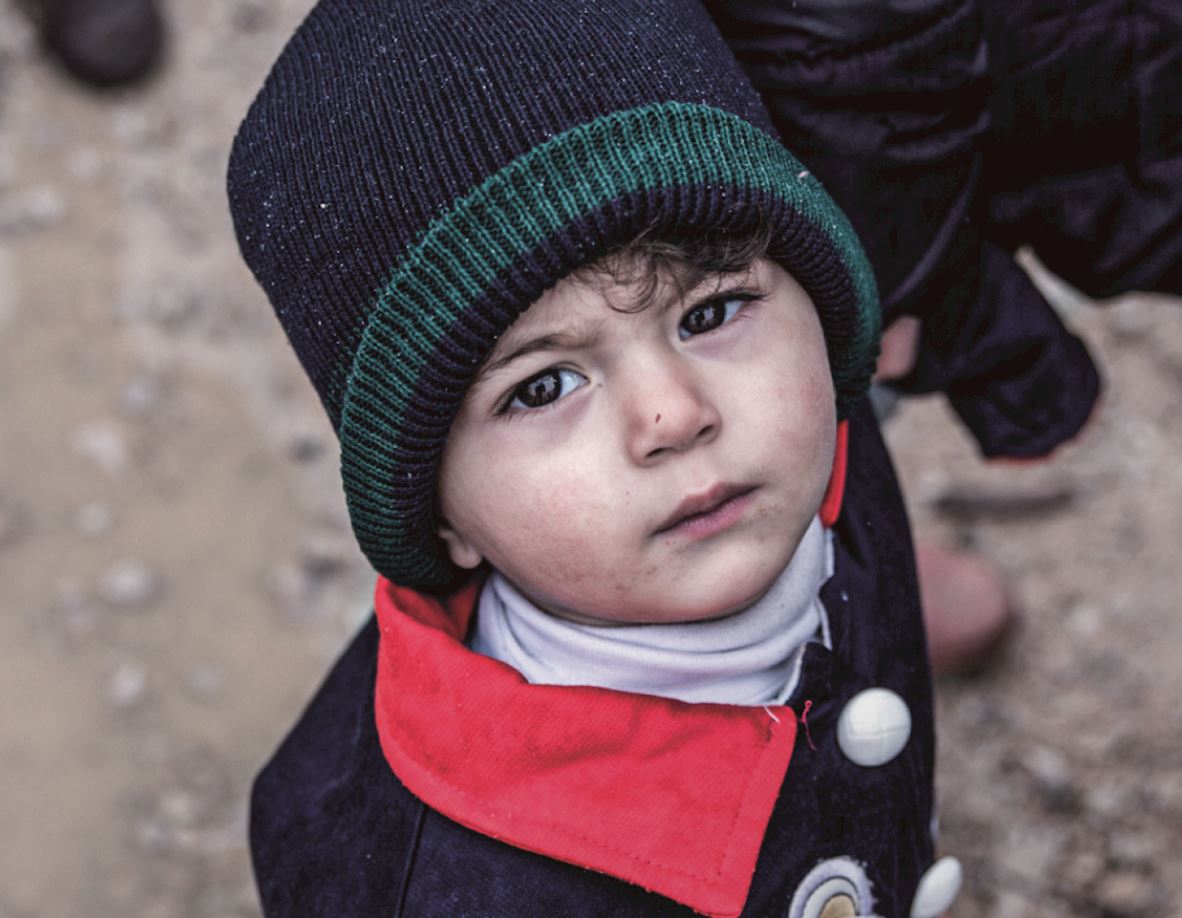 Muslim Hands has been providing winter relief to communities in need all over the world for over twenty years. 
We work in locations where poverty, conflict and disasters make winter a struggle for survival. By providing simple items like blankets, food, stoves and rainproof sheets our donors help us save lives.
Just £50 can provide a whole family with enough blankets to keep them warm and secure on freezing cold winter nights or enough reinforced plastic sheeting to protect their homes from the rain and snow.
---