Donate
Your charity gives hope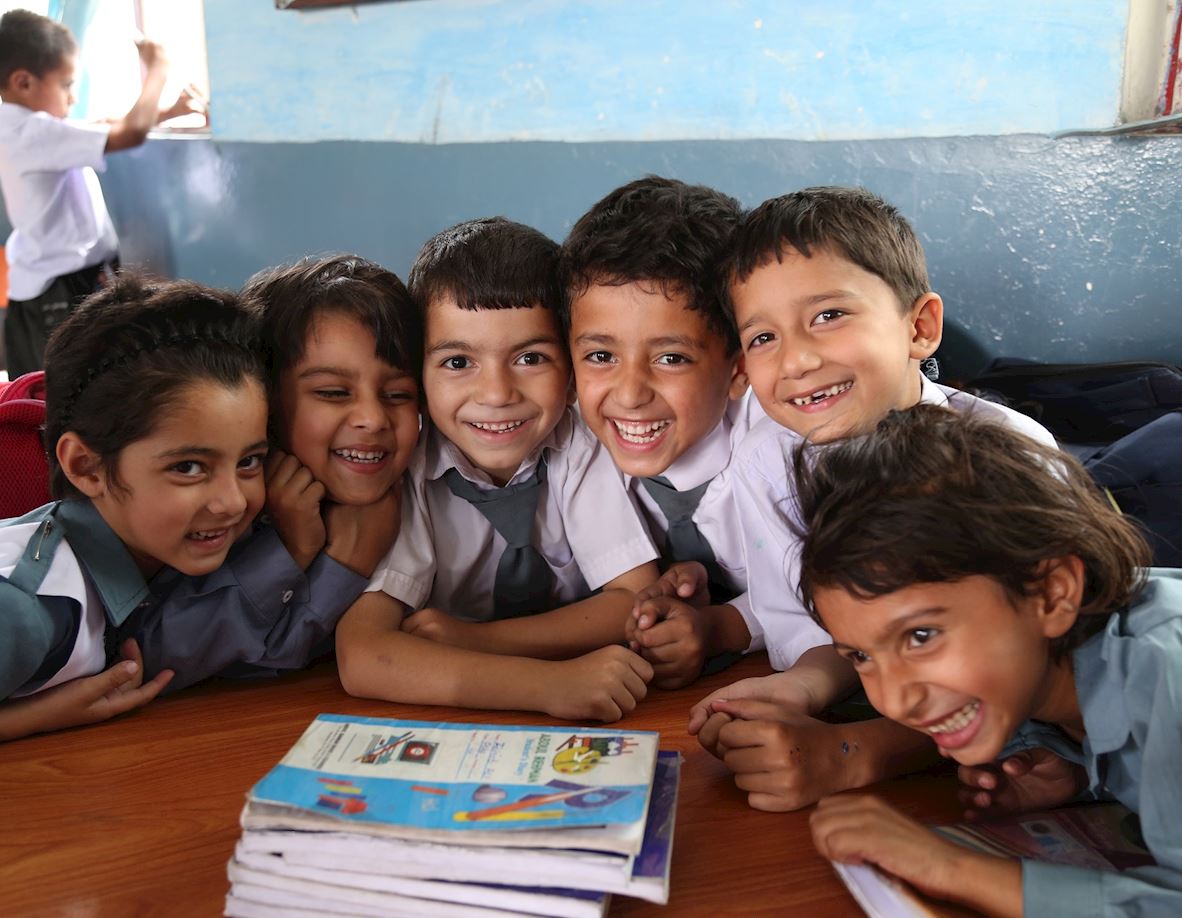 Help complete the build of a new orphanage in Khadim Nagar, Sylhet, Bangladesh. Following the completion of the ground floor in 2020, we are now raising funds to build the first floor. This floor will consist of seven rooms allowing over 50 more children to move in. The new floor will allow us to serve more orphans and also open up rooms for poor non-orphans. The new floor will have:
· Seven bedrooms
· Prayer room with wudu area
· Bathroom facilities
· Each room will house 8 orphans
· The age range is from 5-16 years old
· The orphanage will be constructed near the Muslim Hands School of Excellence in Sylhet
· The added benefit is that the orphans living here will be able to receive education from our school
· The orphans will be from various areas of Sylhet, including Zakiganj, Sumanganj and Moulvibazar
· The orphans are from extremely poor backgrounds and their level of poverty is severe
· This is a truly blessed opportunity to be a part of this project. Please contact us if you have any questions.
Total Cost: £82,000 (£9,500 per room plus £15,500 for prayer room)