Donate
Your charity gives hope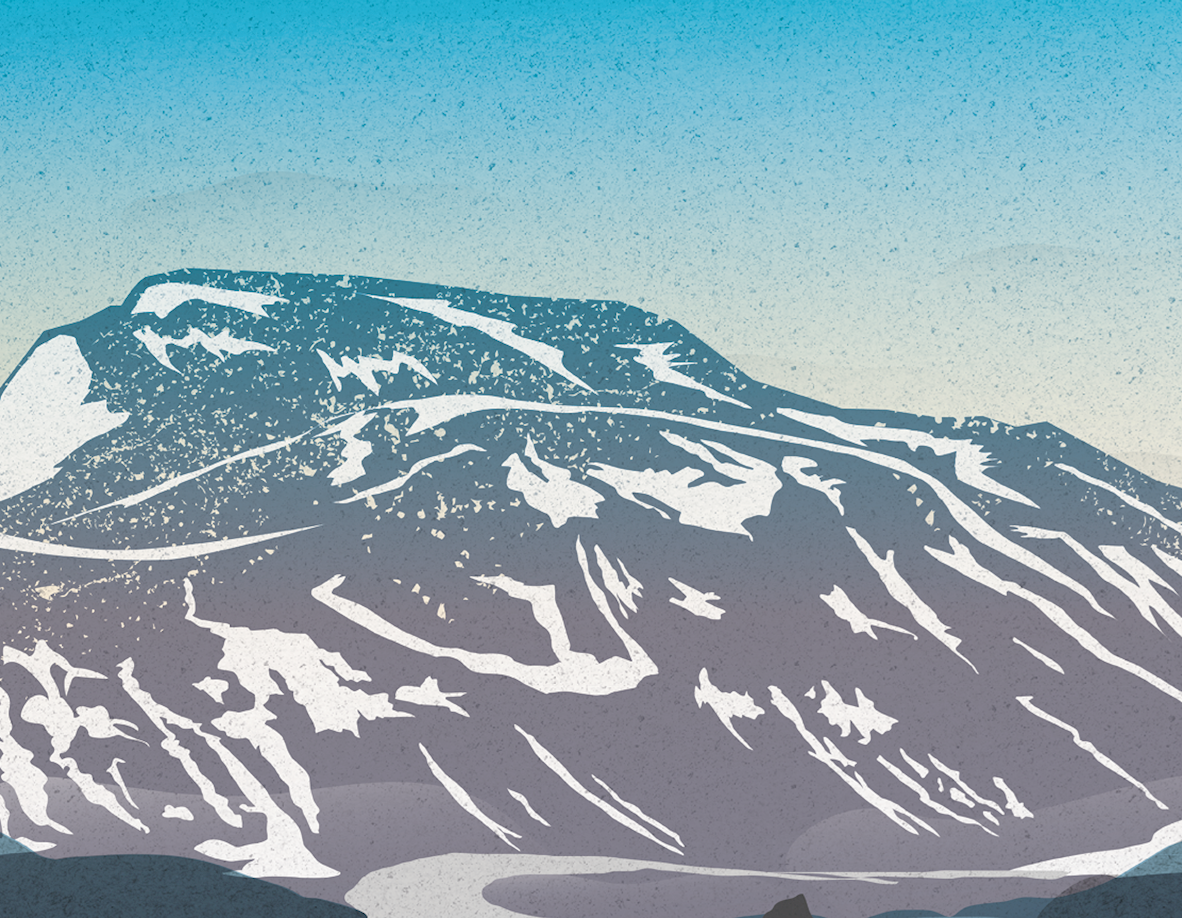 Gather up, gather up and register today for the return of our annual climb of Ben Nevis,

It is the highest mountain in Scotland, the United Kingdom and the British Isles. The summit is 4,411 feet above sea level and is the highest land in any direction for 459 miles.

We take pride in making life a little easier for our participants so this year we will be flying from London to Scotland. There are only 30 available spaces for this trip so sign up now!

If you have any questions or need further information, please do not hesitate to get in touch at events@muslimhands.org.uk – or call our team at 0115 911 7222.
---