Donate
Your charity gives hope

Sponsor a Palestinian Family
---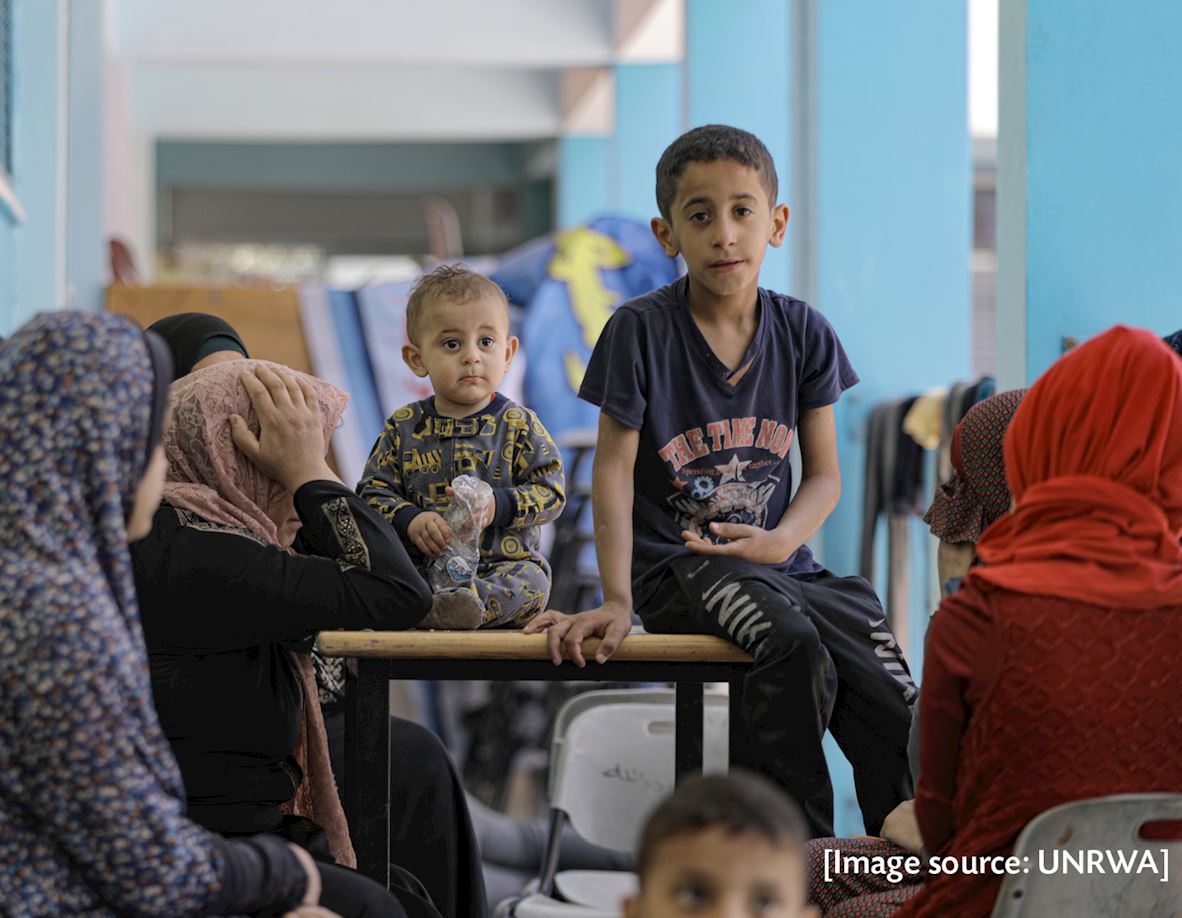 After the recent bombardment on Gaza, families are desperately trying to cope with the aftermath. They were already facing massive shortages of food, water and medical supplies; now, they are picking up the pieces of their homes amidst their grief and trauma. Half of the people in Gaza live under the poverty line; they have no resources to fall back on after this devastating crisis.
Your Zakat and Sadaqah is a lifeline for the people of Gaza. Just £600 (or £50 a month) can sponsor a family and help them recover from this crisis.
Please note: All donations will go to our Gaza Fund. We are giving cash grants, distributing food, providing emergency medical supplies and repairing damaged homes.
What Happens Next
1

Our teams/partners on the ground use local knowledge to find people most in need

2

Funds are used to provide relief with projects designed in a variety of ways, including food and water, medical care and essential items

3

Projects are constantly monitored and assessed to ensure we optimise our relief work
---