Donate
Your charity gives hope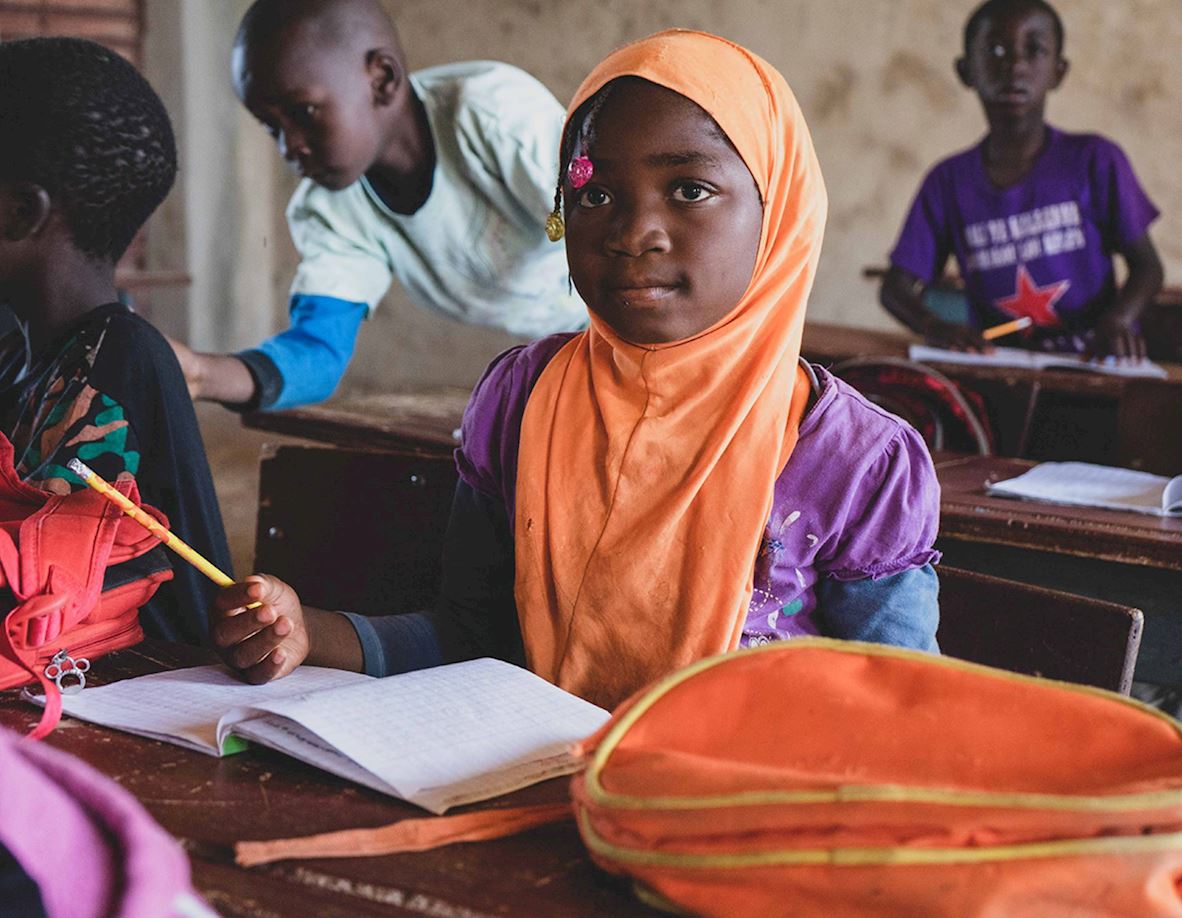 It's unthinkable that there are thousands of children right now missing out on an education simply because their parents can't afford the basic equipment they need for school.
By donating a school kit to a child, you will be providing them with stationary, books and satchels, helping them reach their full potential.
Go to our Great Charity Gifts website if you would like to give this as a gift on behalf of a loved one. You can choose a personalised certificate and card on our Great Charity Gifts website.
---