Donate
Your charity gives hope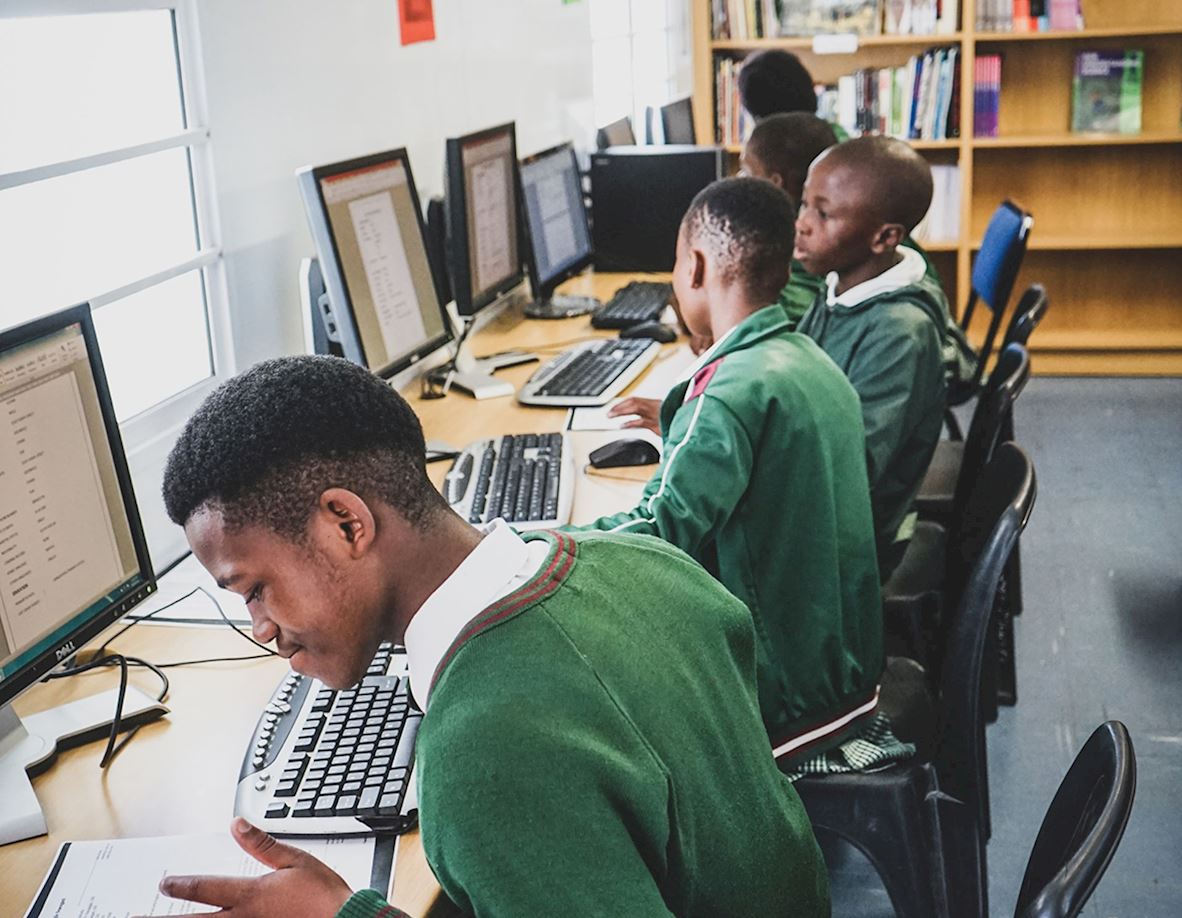 Computers are now an integral part of daily life for our children. Whether they need to type up an essay, watch a science experiment, or email a teacher, it's an important resource that all children should have access to.
By donating a computer to a student or classroom, you can give them the opportunity to take part in the modern world as equals.
Go to our Great Charity Gifts website if you would like to give this as a gift on behalf of a loved one. You can choose a personalised certificate and card on our Great Charity Gifts website.
---