Donate
Your charity gives hope

Sewing Machine and Training
---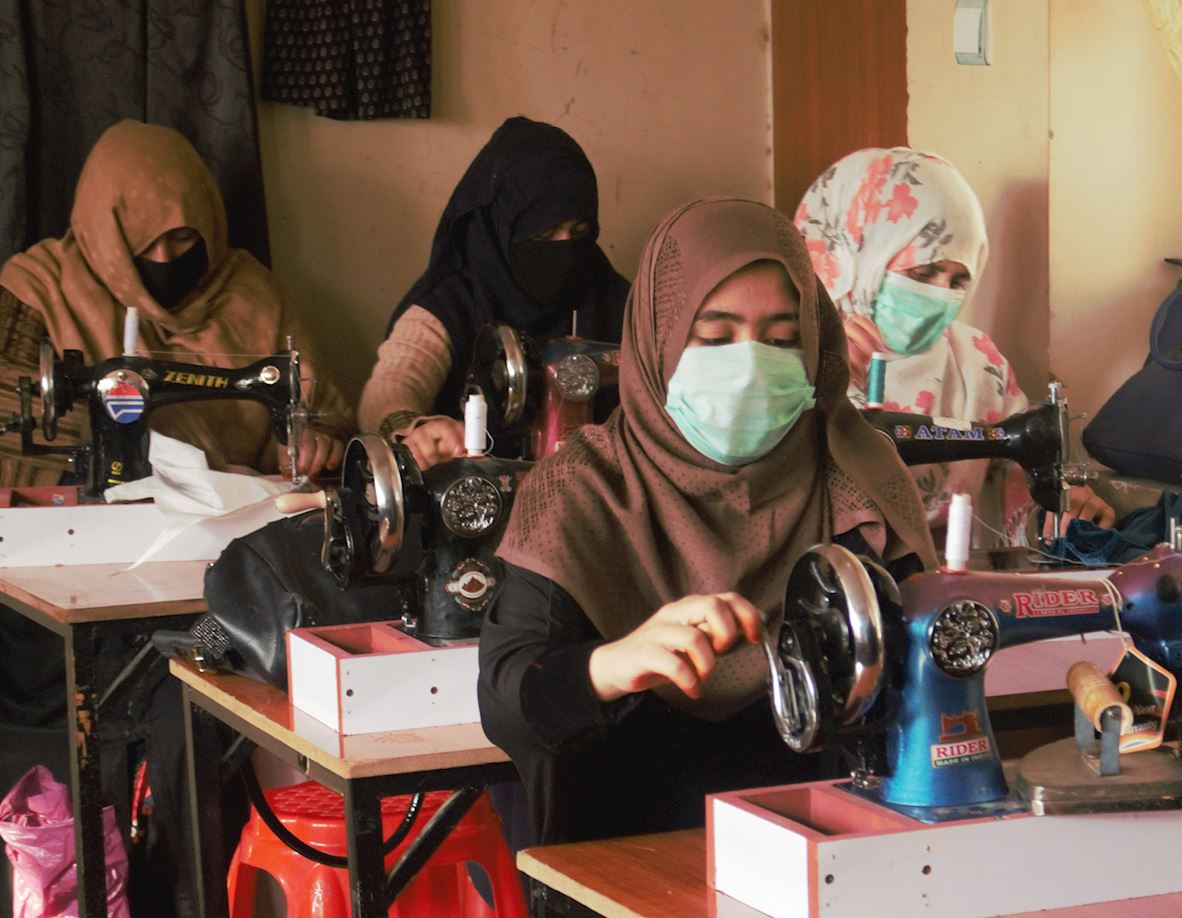 In Afghanistan, around 95% of households do not have enough food. [WFP]
With the economy in chaos and the withdrawal of vital humanitarian aid, the situation is only set to get worse. As usual, women and children will pay the heaviest price.
Your support can be a lifeline. By giving an Afghan woman a sewing machine and training in modern tailoring, you will be empowering her to support herself and her children at a time when poverty and unemployment are devastating the country.
After the training is complete, she will have the required skills to start her own business as well as her own sewing machine and some cloth to get her started. Each woman who completes the course will receive a certificate.
Give now to help widows and vulnerable women in Afghanistan.
---