Donate
Your charity gives hope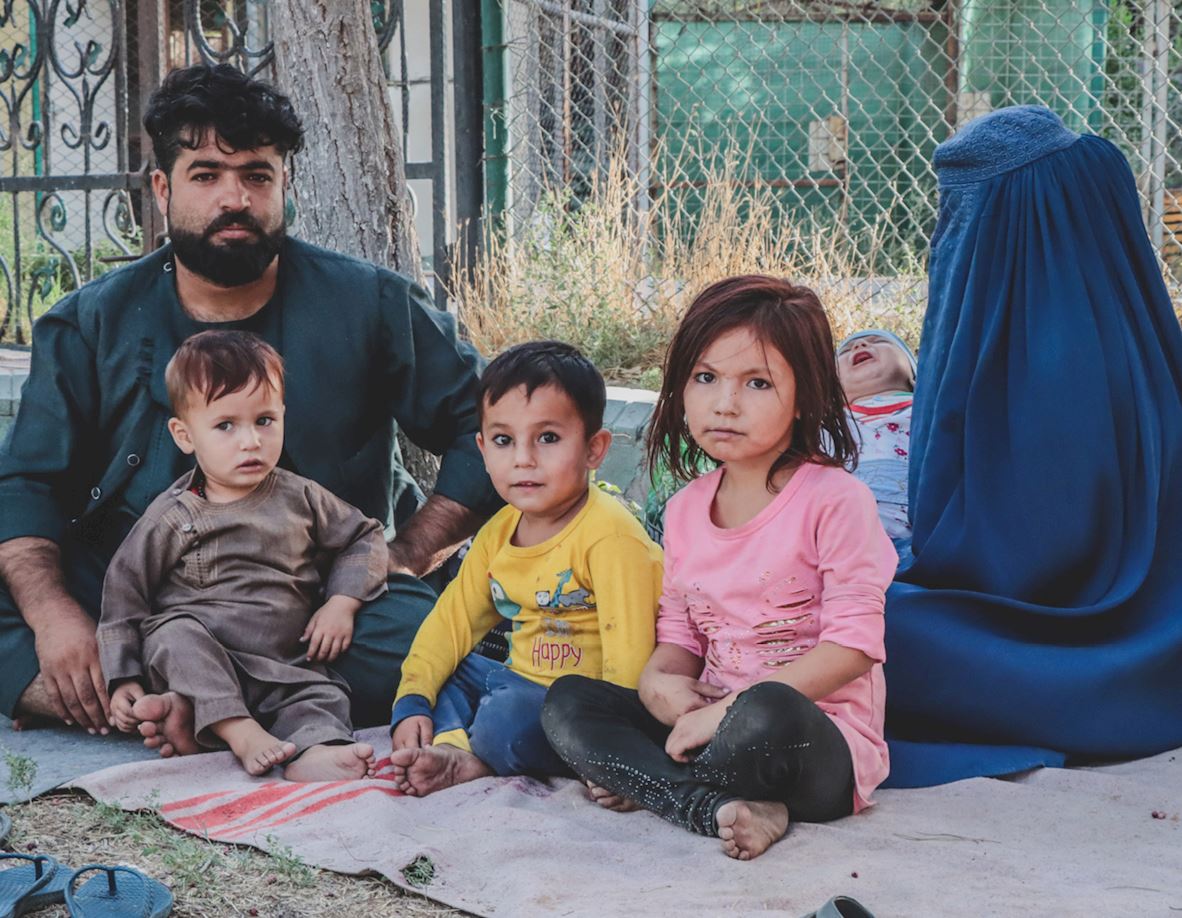 The World Food Programme are now reporting that a staggering 98% of people in Afghanistan are not eating enough food. Over 22 million people are 'marching towards starvation'. They urgently need our help to survive.
Our team are already on the ground, distributing life-saving food and winter relief in the Badghis and Maidan Wardak provinces. Every winter pack includes essentials like rice, beans, blankets and winter clothes, protecting a family from hunger and the freezing cold.
Donate now to help an Afghan family survive the harsh winter.
Note: All donations go towards the Afghanistan Fund, allowing our team to allocate your Zakat and Sadaqah to where it is most needed. We are currently distributing life-saving food, winter clothes and blankets, as well as providing medical care.
---