Donate
Your charity gives hope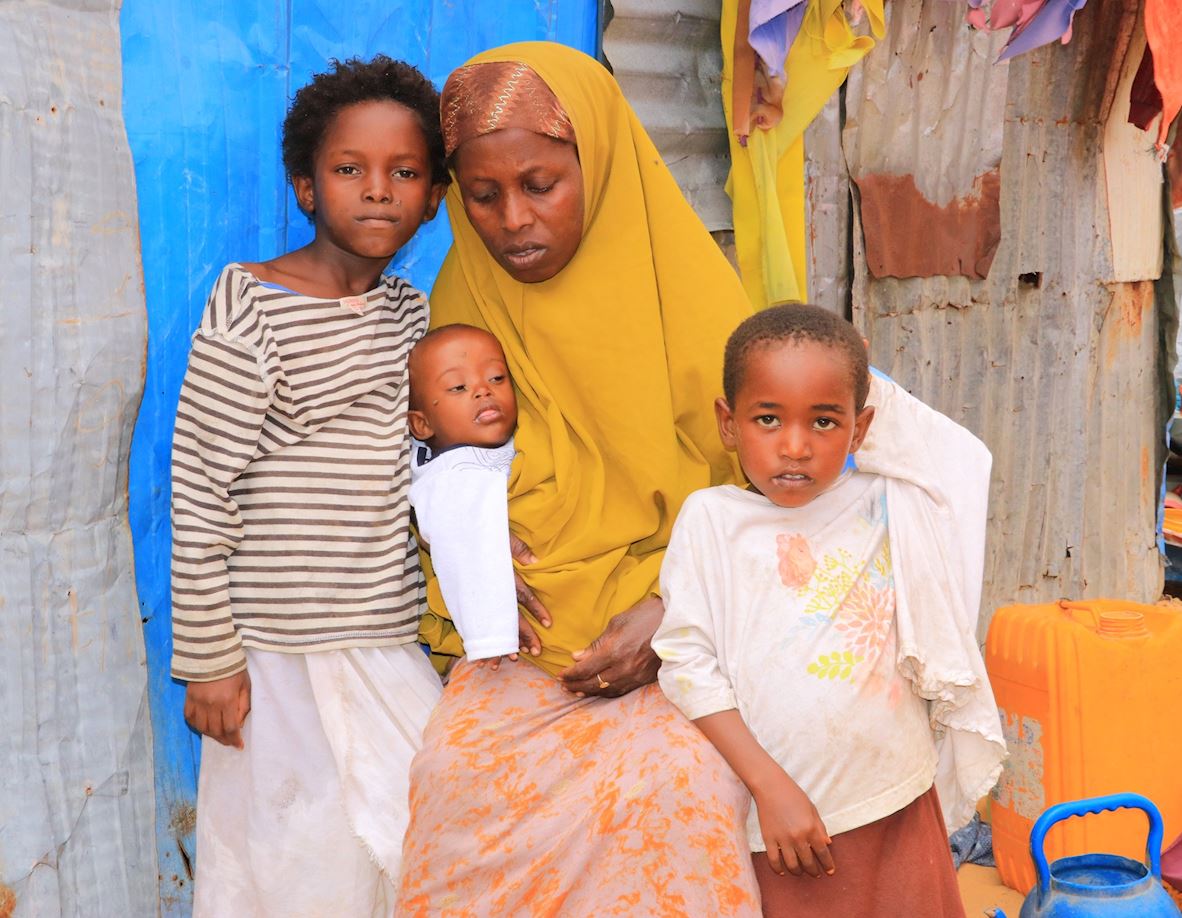 Donate to Help Victims of the Somalia Drought 2022
'The Horn of Africa is experiencing the worst drought since 1981, and a shortfall in aid funding is putting the lives of millions of Somalis in danger'. (UN)
Muslim Hands been working in Somalia since 2011. With your support, we have provided food, water, healthcare and education to families affected by the devastating impact of climate change and decades of conflict.
Now, as another period of droughts in Somalia forces 6 million people into food insecurity and leaves 1.4 million children acutely malnourished, we are scaling up our work to answer the increasing demand for food, clean water and medical care.
As well as expanding our maternal health clinics, which are on the front line of treating mothers and children in the ever-growing displacement camps around Mogadishu, we are also providing emergency food supplies and water tankers to those in the camps.
Not only that, but we are rehabilitating water wells in the areas worst-affected by the drought, ensuring that more people are not forced to abandon their land and livelihoods in search of water.
At this critical time, every donation can save lives:
£50 gives water for life to 100 people
£60 trains three female health care workers in our Motherkind clinics
£100 sends an emergency food parcel to feed a family for a month
£300 provides a water truck, which will deliver clean water to 300 families (1,800 people) for one month
Send your Zakat and Sadaqah to Somalia to help them get through this crisis.
---